Downtown Resources & Networking
Downtown Resource Center
Community Resource Examples
The Iowa Downtown Resource Center (IDRC) gathered a wide variety of community resource examples to help further local revitalization initiatives. Review examples ranging from promotional activities, fundraising, market analysis, downtown housing, public spaces, etc. Have excellent examples to share? If yes, please email them to downtown@iowaeda.com.

Downtown Forums and the Iowa Downtown Conference
The IDRC hosts a series of Downtown Forums annually in four locations across the state. The forums offer downtown and community leaders communities the opportunity to collaborate about downtown ideas, successes and challenges. Iowa Downtown Resource Center staff facilitate discussions relating to downtown revitalization and available grant programs and other resources.
The Iowa Downtown Conference is the premier statewide annual conference for professionals and volunteers involved with downtown revitalization in Iowa and neighboring states.
Downtown Design Guide
The Iowa Downtown Resource Center and Main Street Iowa created the Downtown Design Guide to assist community stakeholders working on historic commercial district revitalization across the state. The guide can be a great tool for any community interested in preserving and maintaining the historic character of its physical assets while embracing diversity, quality design, sustainability practices and accessibility for all.
Addressing Problem Properties in Downtown Districts
The appearance, use and safety of downtown districts impact community image, property values, future investments and ultimately, the long-term vitality of communities. A downtown cannot reach its full potential and thrive as a center for living, working and entertainment if nuisance buildings, improperly maintained lots and poor building uses are the focal point. Solutions come with local action. Community leaders must identify challenges and develop ideas, programs and procedures to improve those problem properties.
Creative Placemaking & Downtown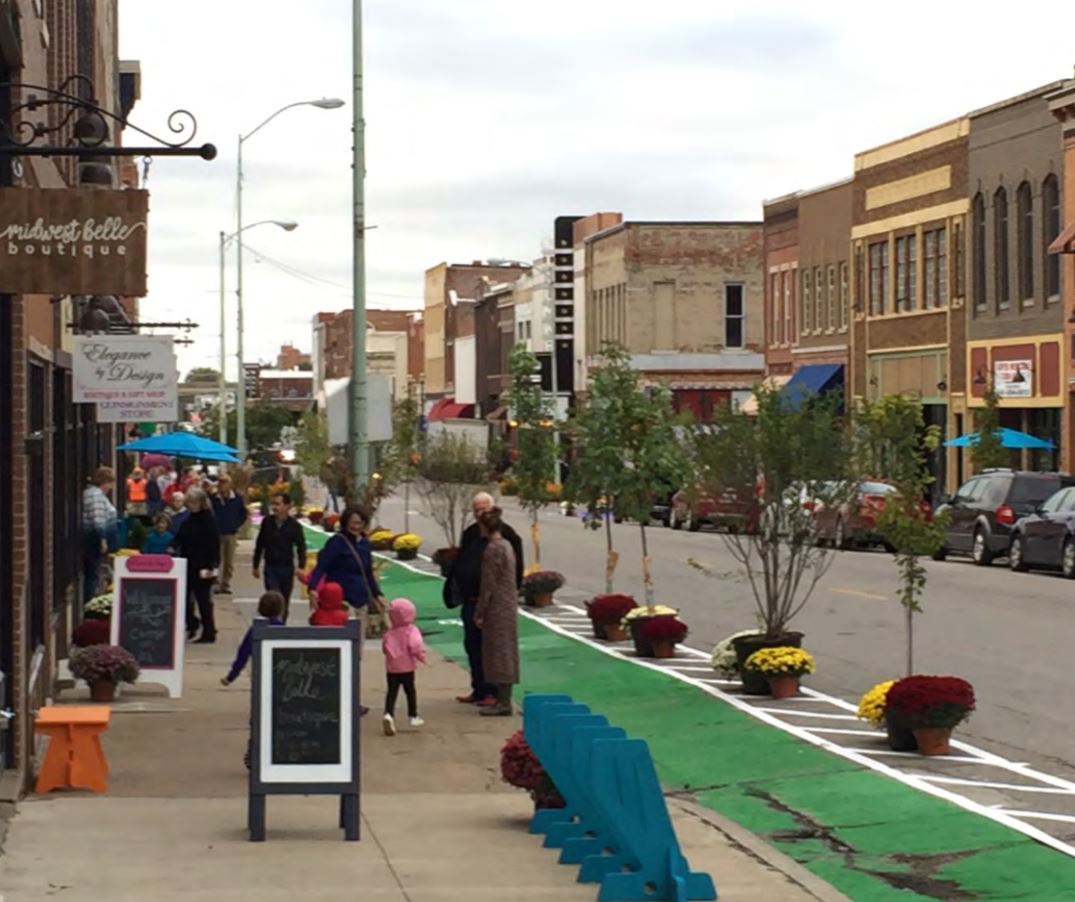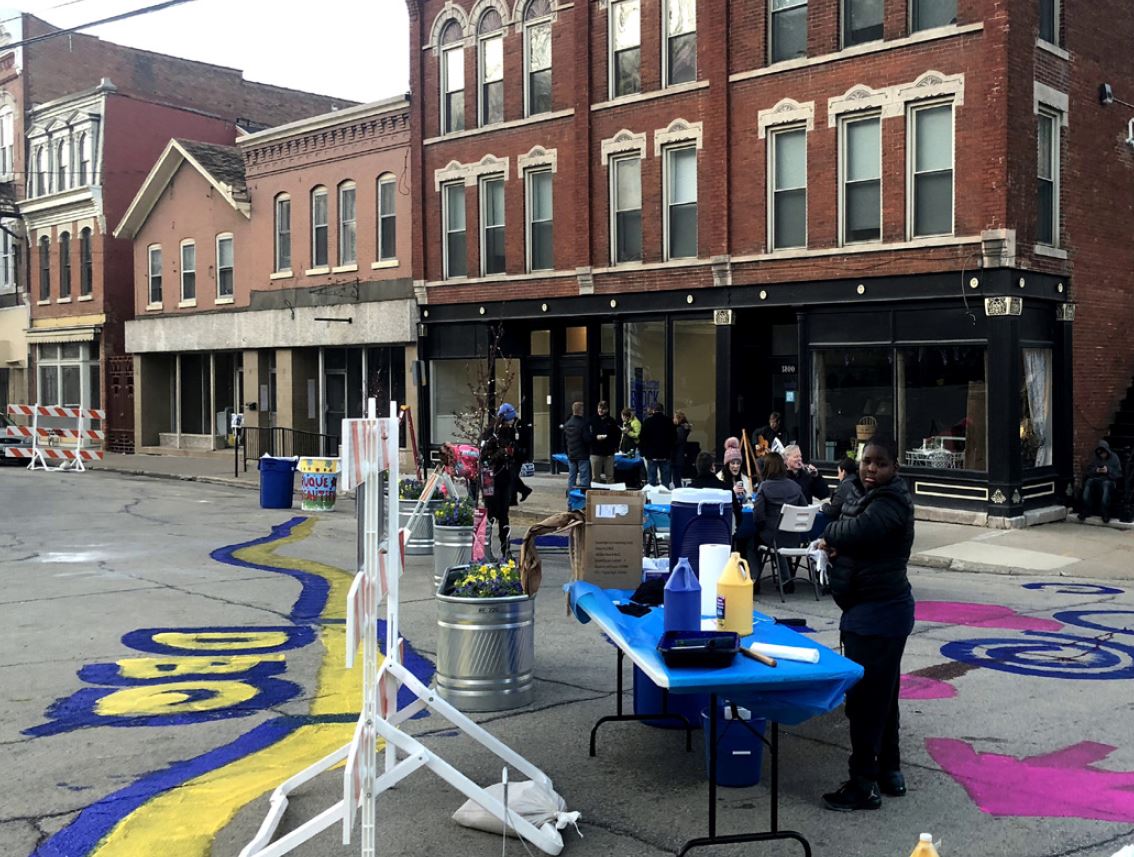 In partnership with the National Endowment for the Arts, Better Block and the Iowa Arts Council, the Iowa Downtown Resource Center is supporting downtown creative placemaking through trainings, educational opportunities and technical resources.
Community Reports
Sustainability Case Studies
The Iowa Economic Development Authority has provided technical and financial assistance to communities to encourage sustainable community practices.
Guidebooks & Case Studies
Additional Resources
Self-Supported Municipal Improvement Districts
A partnership with the University of Iowa, this toolkit encompasses the process of SSMID creation from boundary and budget planning, to methods and process for community outreach, and how to evaluate the success of a SSMID program.
Other Helpful Resources