Advanced Manufacturing
Where Manufacturing Keeps Advancing
Advanced Manufacturing: Iowa's Largest Industry
Advanced manufacturing is Iowa's largest industry, accounting for 18.2% of the state's total GDP. Iowa's 4,100 manufacturers produce everything from food products and medical devices to aerospace products and construction machinery.

Iowa is perfectly positioned to export these products around the globe, with a strong transportation network with access to air, water, rail and highway. In addition, Iowa's skilled talent pool and state-of-the-art training and research programs at our colleges and universities offer a wealth of workforce resources.

Iowa's combination of business-friendly government policies and tax structure, connection to centers of research excellence and strong transportation network have established Iowa as a leader in advanced manufacturing.
Seizing the Manufacturing 4.0 Opportunity: A Strategic Plan for Iowa's Manufacturing Industry
Prepared By: TEConomy Partners, LLC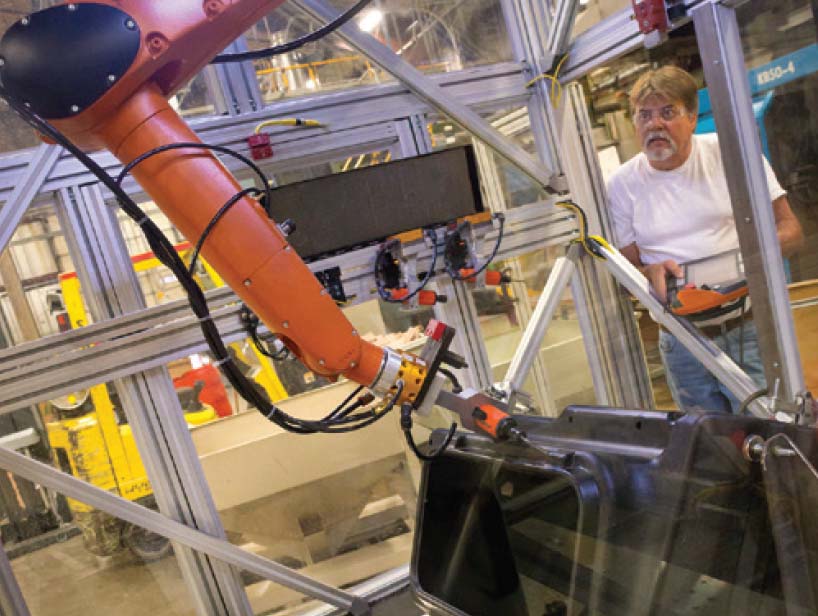 Manufacturing, a critical industry sector for Iowa, faces a technology revolution that emphasizes automation and smart technology. While the Manufacturing 4.0 plan is primarily focused on advancing technology adoption and utilization among Iowa's manufacturers, it further addresses enhancements in the broader manufacturing ecosystem.
The Advanced Manufacturing Work Group, a subgroup of the Iowa Economic Development Authority's (IEDA) Iowa Innovation Council, led the Manufacturing 4.0 initiative with support from TEConomy Partners, manufacturing leaders and IEDA.

For more information on Iowa's Manufacturing 4.0 initiative, including resources and programs for the state's manufacturers, visit iowamfg.com.
Innovation at Agri-Industrial Plastics
Fairfield, Iowa is Home to State-of-the-Art Manufacturing Facility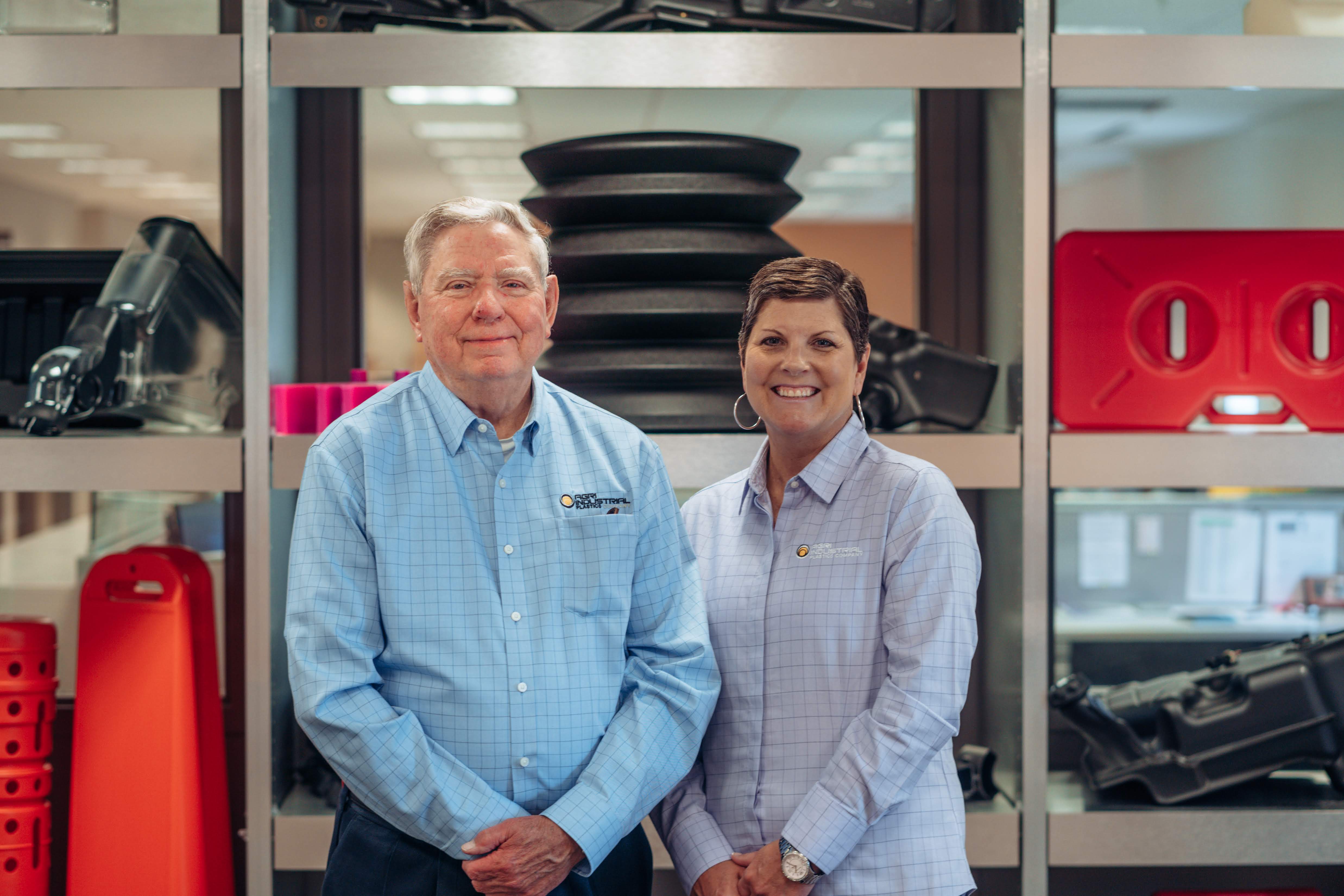 It would be fitting if giant welcome mats were at each entrance of the 340,000-square-foot Agri-Industrial Plastics Company (AIP) facility in Fairfield.

"We love opening our doors and letting people see who we are, what we do and how we do it," said President Lori Schaefer-Weaton. "We are always willing to give tours and hope that long term, it may change any misconceptions about our company, working in manufacturing and Iowa's impact on the industry."

Most recently, AIP launched Iowa's first solar and Tesla Powerpack project to control energy cost. Using technology designed by another Iowa-based firm, the company now incorporates solar and energy storage to become more energy efficient. It does this using a roof-mounted solar array working in tandem with a Tesla battery energy storage system.
Iowa Labor Force
Laborshed Studies
A flexible tool for understanding the workforce characteristics of the local labor market.
For more information, contact:
Allen Williams
Email Allen