Traditional Meets Non-Traditional
May 21, 2021
When people think of major financial technology apps like CashApp, Qapital, Acorns and M1 Spend, they often don't realize these companies' strong ties to Iowa. However, Lincoln Savings Bank (LSB), an Iowa community bank, acts as a partner for these successful finance/investing apps, playing a large part in making their services possible for customers across the nation.
Since its start in 1902, LSB has shown great determination in breaking the traditional bank mold. It was the first bank in Iowa to use a computer disc processing system in the 70's. Today, it is also one of few banks inspiring innovation within the financial technology industry, which aims to improve methods in the accessibility and delivery of financial services and activities, while also fulfilling its mission in contributing to its communities.
"There are people out there doing amazing things from a technology standpoint," Mike McCrary, the LSBX business development manager, said. "Under-banking is a real problem and as part of the industry, we bring the idea that banking should be secure, personal and engaging but also available to anybody with the desire and ability to become more involved in their finances."
Their mission to combine traditional banking with non-traditional online banking and make it accessible to everyone began in 2013, when LSB started researching the fintech industry. Through this research, the bank connected with Des Moines-based Social Money (now Q2 Baas), a technology company that was looking to partner with a bank to create fintech opportunities.
Together, this dynamic Iowa duo combined to create a unique online banking platform that attracted some of the nation's best finance apps. LSB offers the banking side of the service, such as providing secure payment channels for moving funds and depositing checks as well as risk assessment, compliance management and developing banking solutions. Meanwhile, Q2 develops the software that makes simple banking actions possible from a mobile device.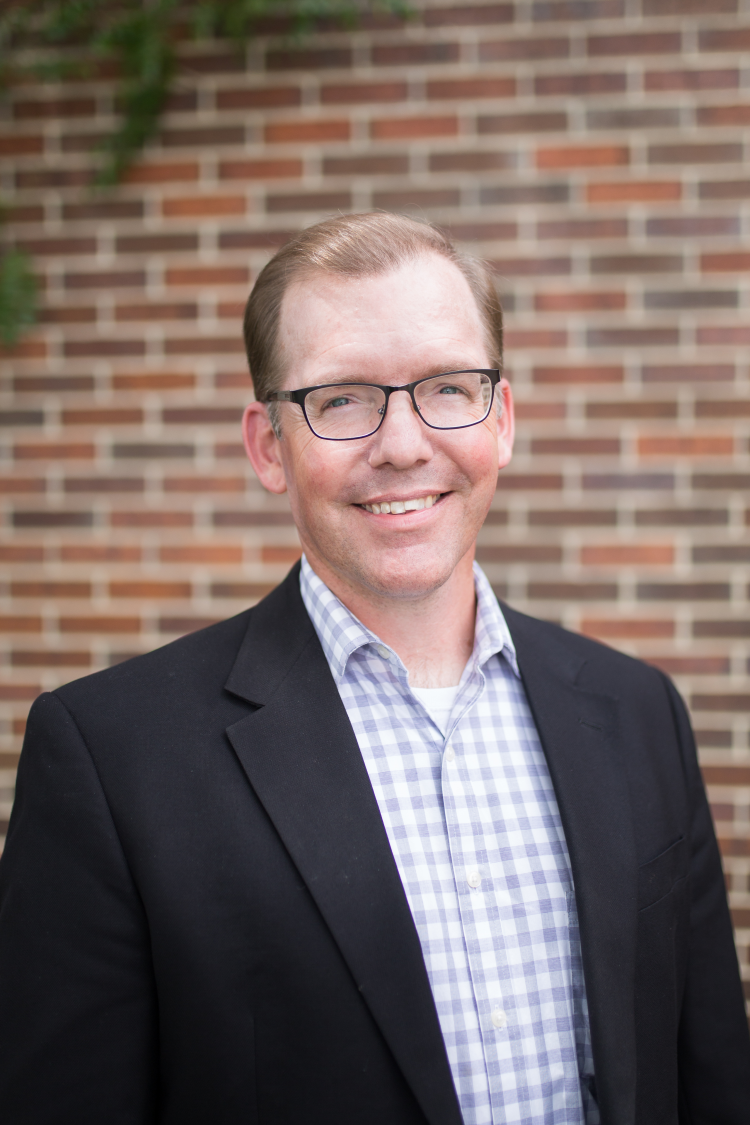 Then, in 2014, the bank landed its first major partnership with Qapital, which leveraged its banking procedures through Q2's platform to create a personal finance app that motivates users to save money through gamification of their current spending. A year later, Square's CashApp joined the mix asking for LSB's help in enabling direct deposits from person to person as well as issuing a debit card, all within their app.
Then Acorns came along enabling investors to round purchases up to the nearest dollar amount and invest the extra change, taking the complexity and fear out of the process entirely. Similarly, M1 Finance introduced an engaging and empowering app allowing people to invest online, giving them full power in understanding the allocation of their investments.
"We started out with the idea of, 'how can we make banking digital' to 'is there a way for a Midwest community bank to partner with companies who are building lead technology that's helping people solve financial problems,'" McCrary said. "Every partner is very unique and has their own individual needs. Some of the uniqueness that we bring to the party is that we can understand how to work with different companies while delivering the same fundamental capabilities."
Through these partnerships, LSB is making great waves within the fintech and banking industries by simplifying dreaded procedures and making banking easier and more accessible to everyone. Additionally, LSB's connections with some of the top financial apps is showing the nation that Iowa's energy and knowledge within this industry deserves to be highlighted, and there's only more to come in the future.