Pella: Advancing Technology with Manufacturing 4.0
April 1, 2021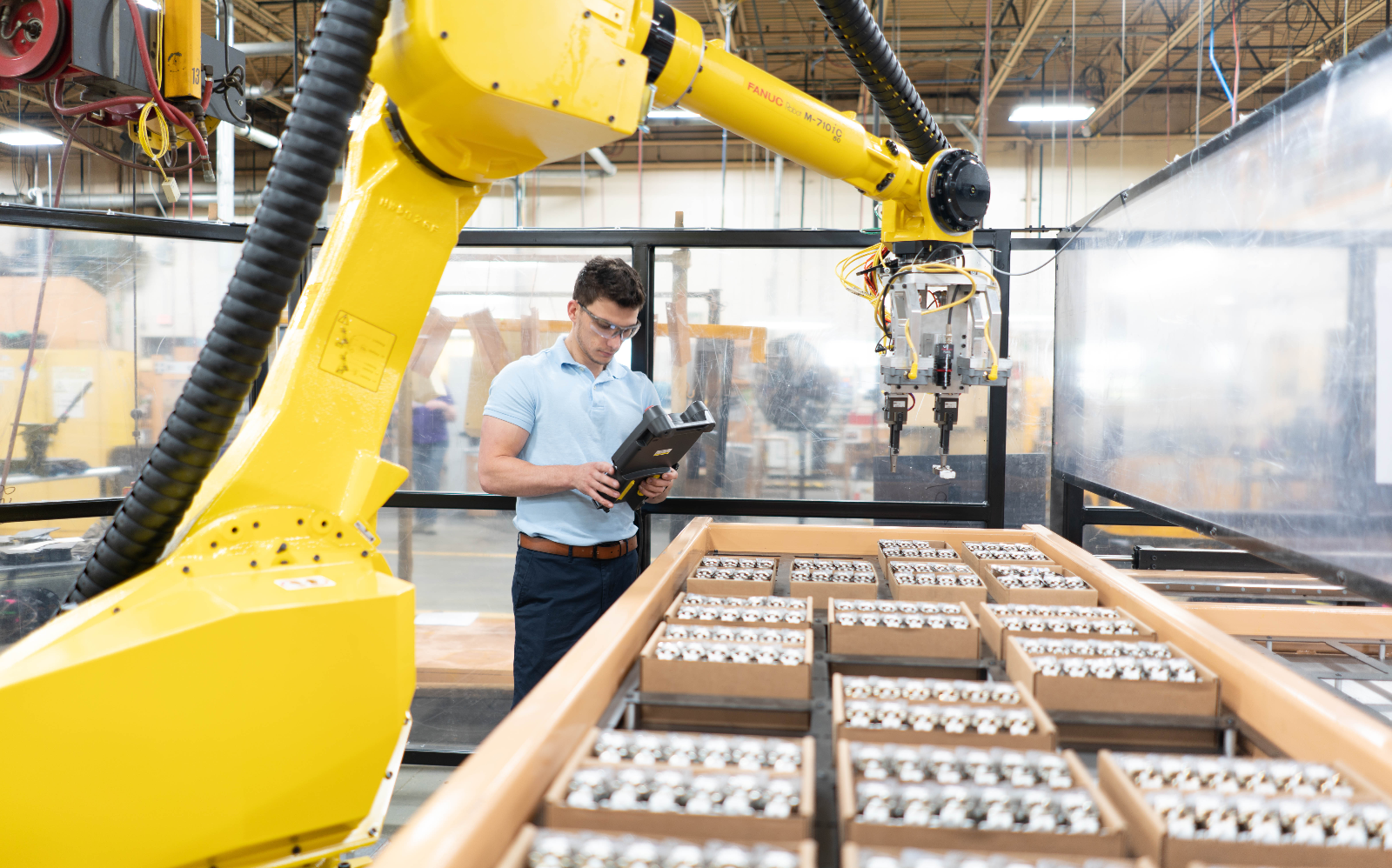 Iowa's history of supplying global markets with a diverse range of products has marked its position as one of the nation's top destinations for advanced manufacturing.
The Iowa Economic Development Authority and Iowa Innovation Council (IIC) formed an industry-led Manufacturing 4.0 initiative in 2020 with TEConomy Partners to remain competitive and support the industry's technological growth. The resulting strategic plan provides navigation through the technology revolution known as Industry 4.0. It also offers actions to overcome the challenges of adopting technology, increasing productivity and competing for talent amid ongoing globalization in advanced manufacturing.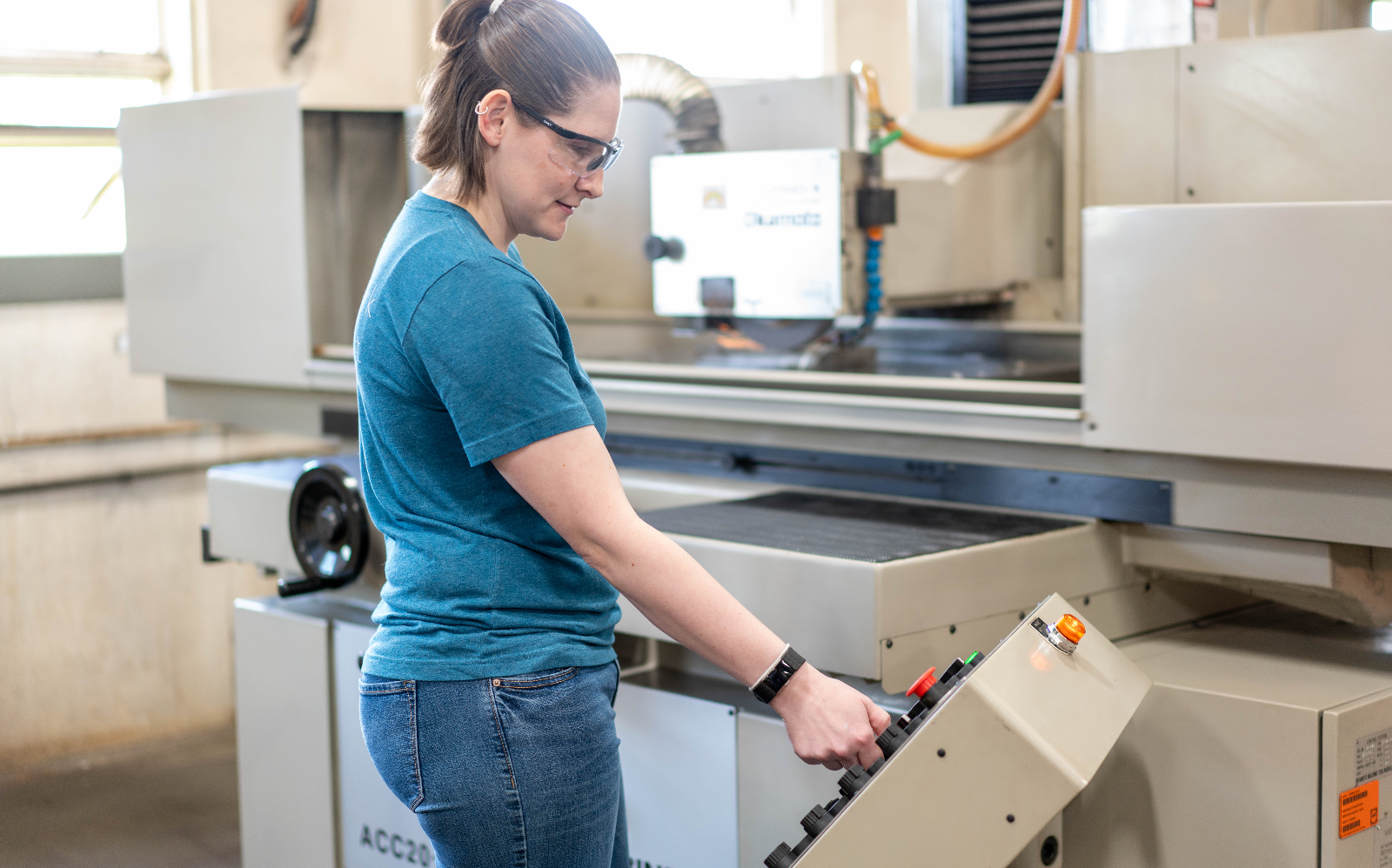 As advanced technology continues to accelerate, enterprises like Pella Corporation, the Iowa-based window and door manufacturer, are using Manufacturing 4.0 strategies as a roadmap to solve problems and excel in the industry. Workforce challenges have led Pella to explore how to innovate its business model, leverage technology for increased cost efficiency and provide more opportunities for employee development.
Pella's technological growth includes the implementation of a new lumber processing system, which allowed the company to redeploy and reallocate resources for a more holistic and efficient process. The new system features lumber vision scanning that identifies the best use for each board and cuts accordingly. This process has resulted in increased lumber utilization, more productivity and less material waste. The system also enhanced workforce development by allowing the opportunity to reassign, promote and offer employees new positions within the company in addition to trainings for learning, growth and advancement in their field.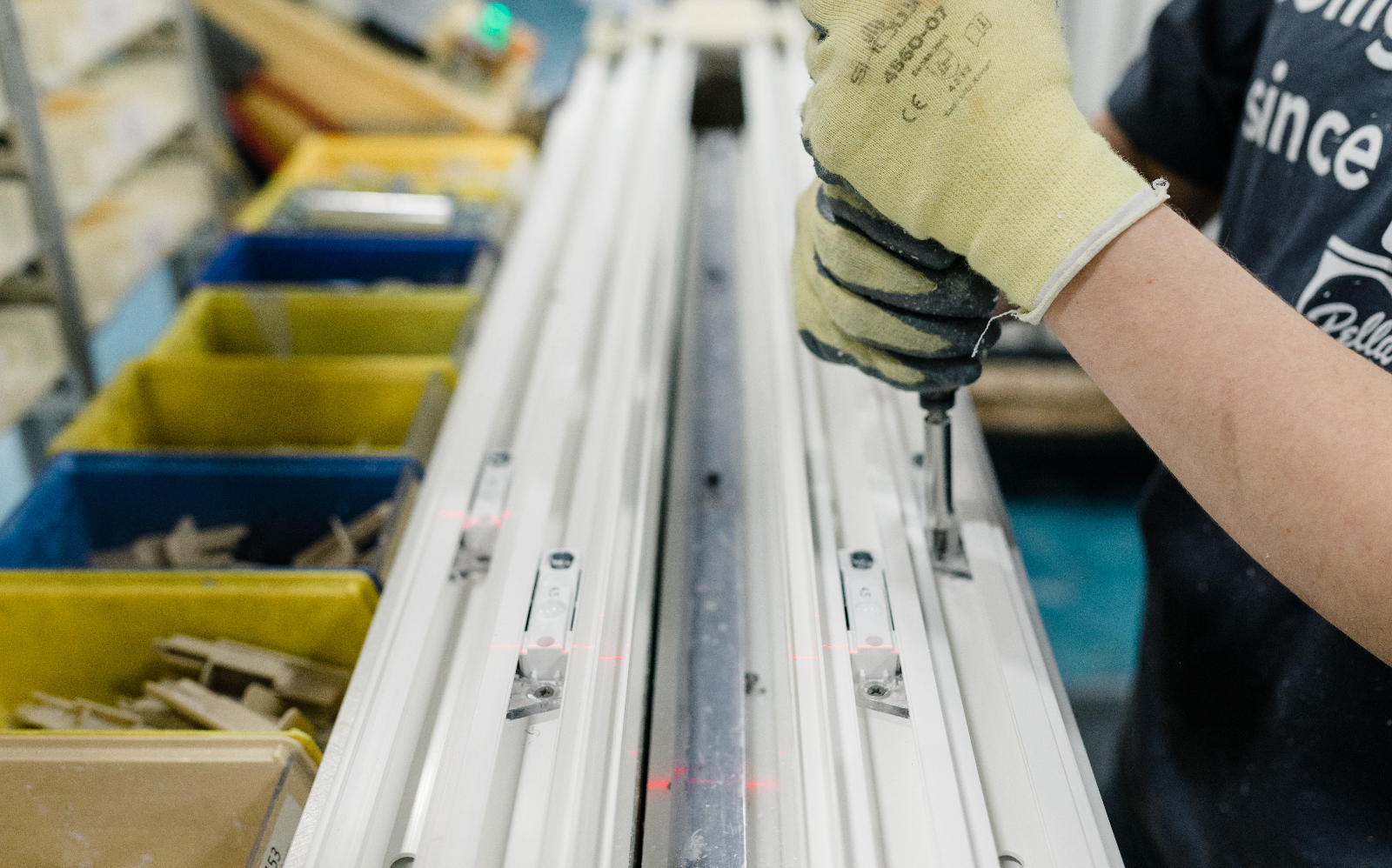 Pella has been at the forefront of accepting the challenge and implementing recommendations with leadership from the director of operations, Kevin Gaul. Gaul has used his experience in leveraging technology at Pella to help lead the conversation on Iowa's Manufacturing 4.0 initiative as co-chair of the IIC's Advanced Manufacturing Work Group. This committee provides support for manufacturers in Iowa to help them find success, especially while they are navigating through the technology revolution.
Gaul noted the Manufacturing 4.0 plan is geared more toward smaller enterprises across Iowa. The plan provides guidance on how small and medium-sized manufacturers can utilize resources and strategize a plan to better position themselves for the future of innovation and technology.
"Iowa has honored its legacy in manufacturing by recognizing the need for state and industry leaders to work together to ensure our state remains competitive in this critical industry," said Gaul. "Public-private partnerships, like the Manufacturing 4.0 initiative, fuel innovation and ensure success for generations to come."
Download the Iowa Manufacturing 4.0 Plan Executive Summary to learn more about the five strategic priorities positioning the state to support the future of the advanced manufacturing industry.