COVID-19 Recovery Guidance
Iowa Business Recovery
COVID-19 Recovery Guidance
Due to the economic impact of the COVID-19 pandemic, the Iowa Economic Development Authority (IEDA) is gathering resources and information that may be of use to partners across Iowa.
Para traducir esta página, por favor utilice las herramientas de su navegador. Aprende cómo en Google Chrome y Microsoft Edge.
MITIGATING COVID-19 FOR IOWA BUSINESSES PRESENTATION
View this joint presentation by the Iowa Department of Public Health, Iowa Economic Development Authority and Iowa Workforce Development with FAQs from businesses and answers to help businesses contain COVID-19.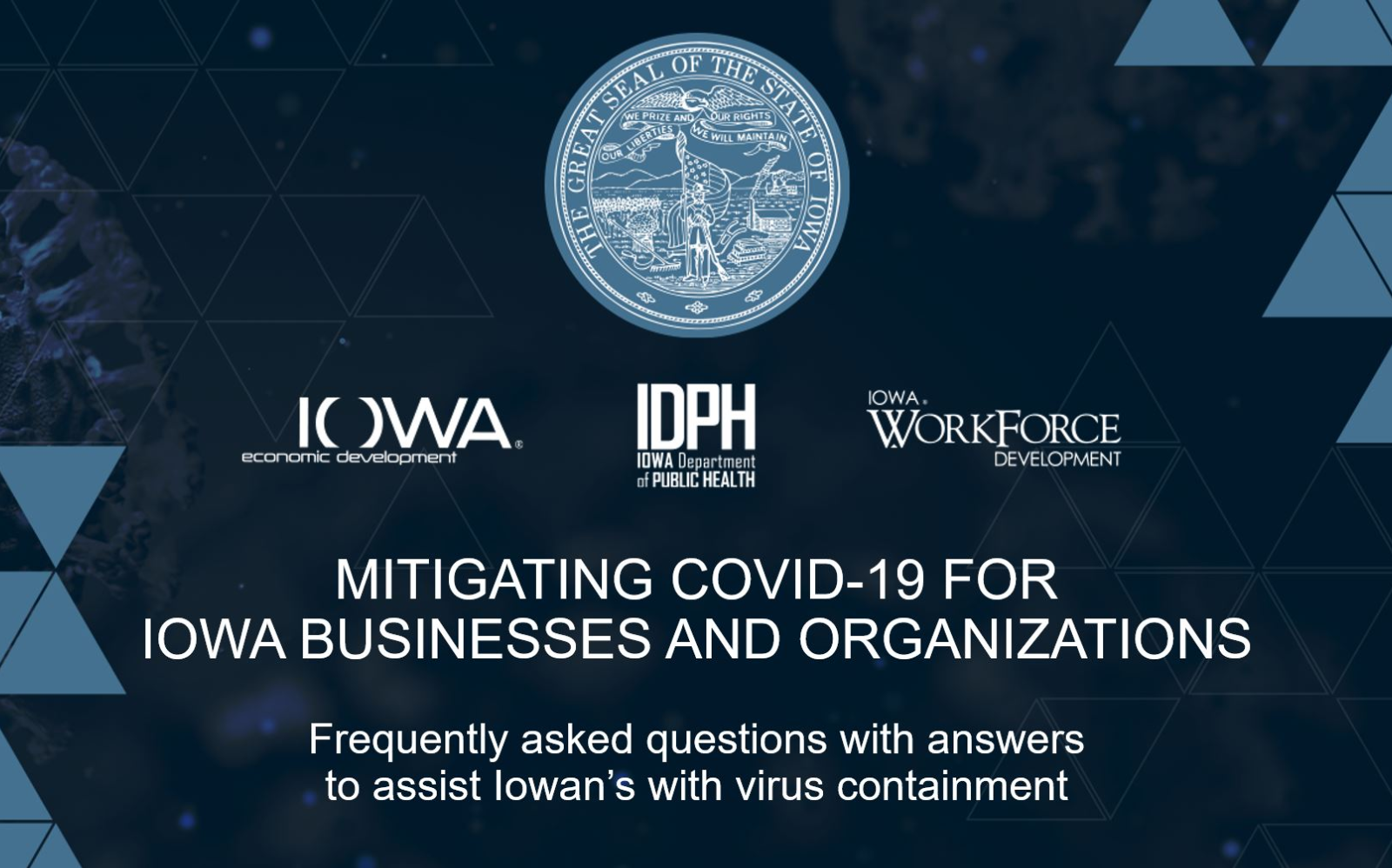 COVID-19 PANDEMIC VACCINATION FOR INDUSTRY PRESENTATION
View this presentation from the Iowa Department of Public Health with information regarding the allocation, distribution and administration of COVID-19 vaccines in the state of Iowa.
REOPENING GUIDANCE AND DOCUMENTS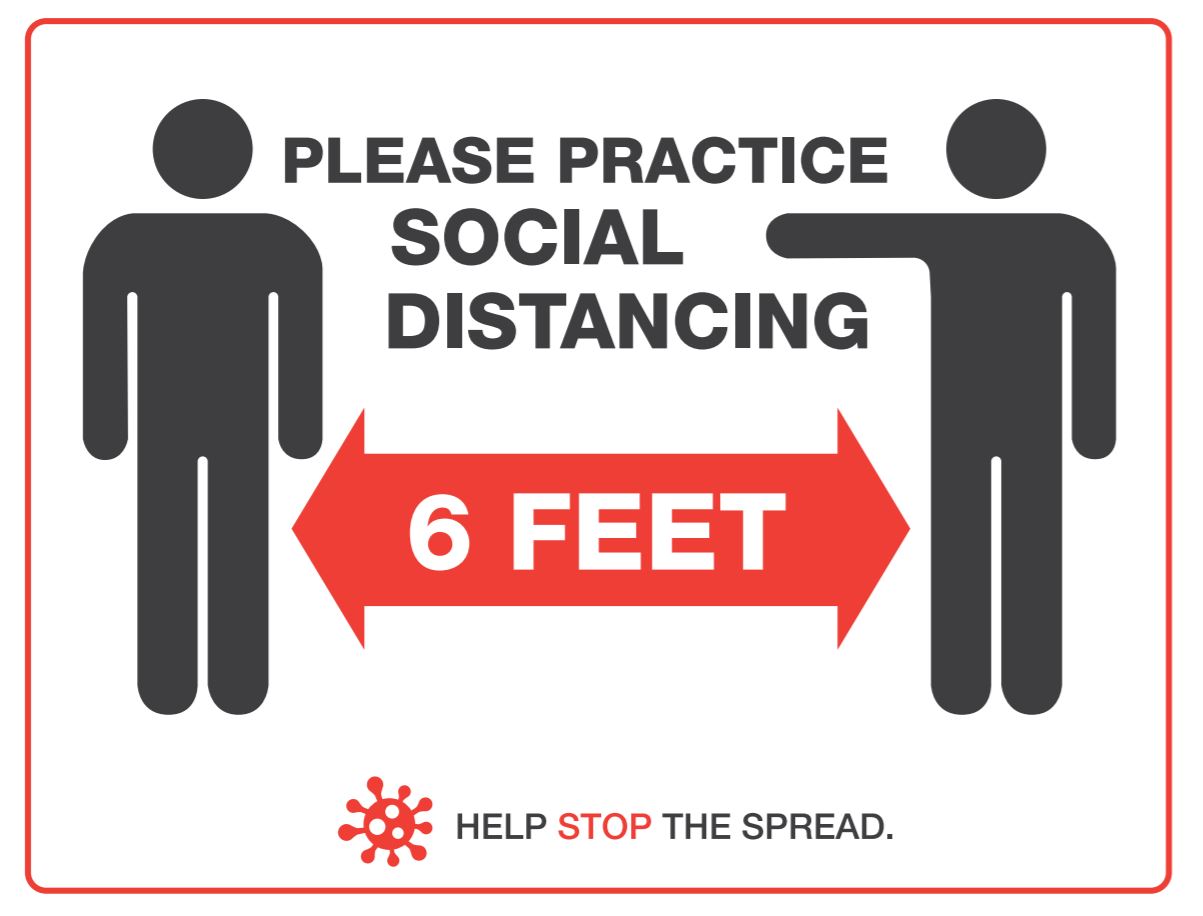 With the economy reopening and Iowa communities open for business, it is critical we still do our part to prevent and mitigate the spread of COVID-19. As businesses put their plans in place to maintain the safety of their employees and consumers, we have helpful guidelines and resources to consider. Businesses that stayed open and/or already put safety practices in place can still use this as an opportunity for review.
General Guidance for Reopening for All Businesses [PDF]
Reopening Checklist for Personal Services Businesses [PDF]
Reopening Signage [PDF]

ADDITIONAL BUSINESS GUIDANCE
American Logistics Aid Network (ALAN)
Supply Chain Intelligence Center
CIRAS at Iowa State University
COVID-19 Business Resources
Preparedness and Return to Work Checklist
Des Moines Partnership
DSM Forward Industry Reopening Playbooks
IASourceLink
Information for Iowa Small Businesses on COVID-19
Iowa Small Business Development Center
COVID-19 Resources from the SBDC

Get Iowa Back on Track with Statewide COVID-19 Testing