Winter 2023 International Update Newsletter
January 5, 2023

NEWS YOU CAN USE
GRANTS FOR IOWA EXPORTERS
The International Trade Office (ITO) has grants available for eligible Iowa companies to exhibit at international trade shows and IEDA trade missions, and to obtain website services for international sales, translation of materials, advertising in international markets and participating in CIRAS ExporTech™ 2.0. Small to medium sized Iowa companies looking to market to countries outside the U.S. and expand sales can click here to learn more about the ITO financial assistance grant programs or contact Lisa Longman at international@iowaeda.com.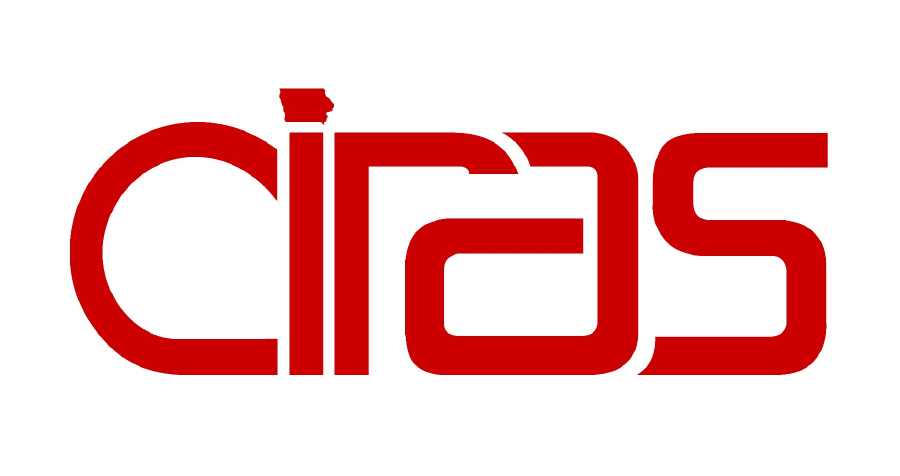 EXPORTECH™ STARTS JANUARY 24
ExporTech™ 2.0 program, offered by CIRAS, helps manufacturers prepare for export-led growth. It provides weekly sessions from January 24 through April 4, 2023. If you are interested in attending the session or for more information, contact Marc Schneider at maschn@iastate.edu or 563.221.1596.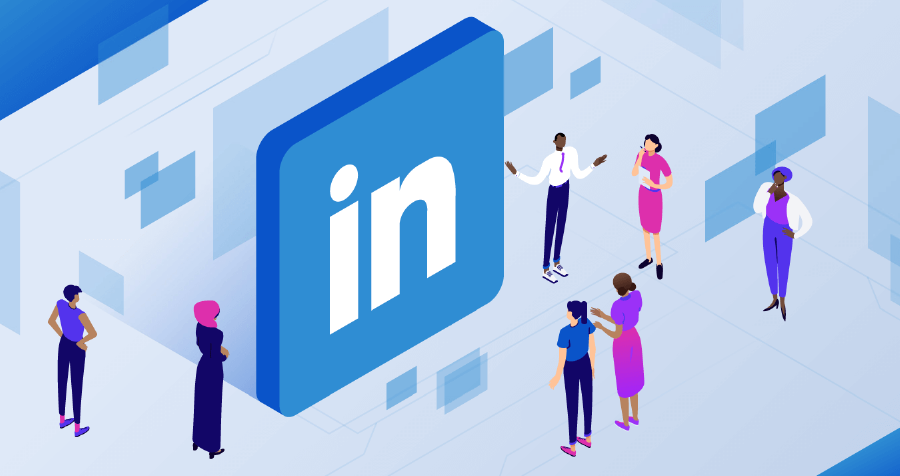 FOLLOW US ON LINKEDIN
Please follow the Iowa ITO for updates on activities, resources and services for Iowa companies.



UPCOMING EDUCATION EVENTS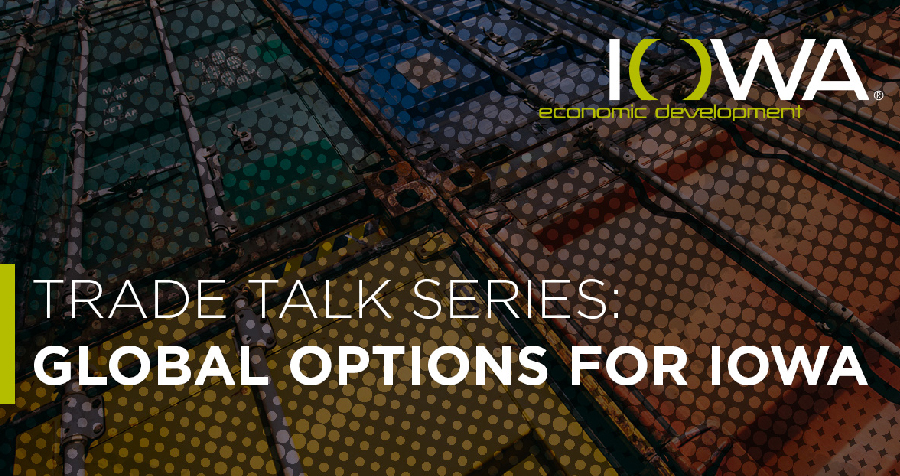 TRADE TALK SERIES: GLOBAL OPTIONS FOR IOWA
The ITO offers free webinars each month on a variety of topics relevant to Iowa exporters:
STEP Grants for Iowa Exporters
March 15, 2023 | 9:00-10:00 a.m. CDT
Register here
Export Crating & Packing
April 19, 2023 | 9:00-9:45 a.m. CDT
Register here
ITO TRADE EVENTS
IOWA EXPORTERS TRAVEL TO MARKETS
While virtual meetings are a good tool, face-to-face interactions are still the most effective way to build the rapport and trust to overcome the cultural barriers and outcompete global competition. Iowa companies are participating in these IEDA-organized activities for the first quarter of 2023:
January: India Trade Mission
February: Japan & Korea Ag Trade Mission, Korea Trade Mission
March: Iowa pavilion at the VIV Asia Trade Show, Vietnam Ag Trade Mission
While registration for the above activities is currently closed, keep your eyes on our website's events page for upcoming activities.
RECENT HIGHLIGHTS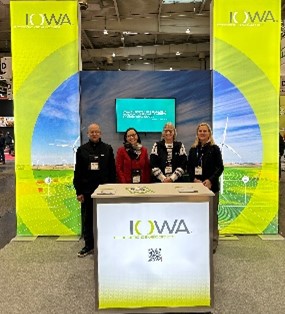 IOWA PAVILION AT EUROTIER
IEDA was the only U.S. state to host a pavilion at the November EuroTier in Hanover, Germany, the world's leading trade fair for professional animal farming and livestock management. EuroTier offers an overview of products and services for the entire value chain for animal food production. The pavilion was funded through the ITO's SBA State Trade Expansion Program (STEP) grant offering six eligible Iowa co-exhibitors a very cost-effective mechanism to explore the exhibition and the European market.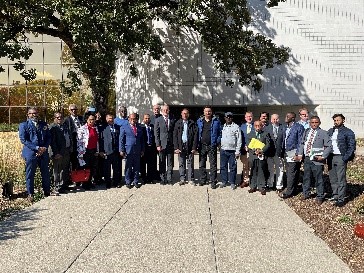 DELEGATIONS TO IOWA
IEDA's ITO coordinated with the U.S. Grains Council and the U.S. Soybean Export Council to bring visitors to the state, which included trade representatives from Korea and Mexico, as well as an Agricultural Minister delegation from Nigeria and the South Asia countries of Nepal, Pakistan, Sri Lanka and Bangladesh. They traveled to Iowa to learn about trade and global sustainability efforts for agriculture.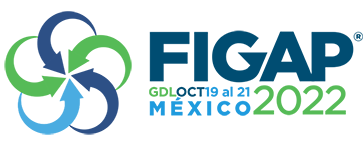 FIGAP MEXICO 2022
FIGAP, held in Guadalajara in October, is among Latin America's leading events for the livestock industry and featured approximately 200 exhibitors and attendees from over 40 countries. IEDA's ITO and Latin American representatives supported Iowa companies that participated in the event displaying their products and services, establishing new contacts and customers, and setting up international distributors in Mexican markets. The show is held every two years and will be back in Guadalajara in October of 2024. In addition to the trade event, the ITO provided matchmaking services to three Iowa companies to enhance their experience and maximize their results at the show. This included market research specific to their industry prior to the event, identification of potential customers or partners, and one-to-one meetings in-country during FIGAP. This assistance can be provided to Iowa companies virtually or in-country through utilization of our global offices and representatives. Please contact Andrea Smith at 515.348.6240 or andrea.smith@iowaeda.com to discuss your business opportunities in Latin America and see how the ITO can help.
IOWA TRADE TALK SERIES WEBINARS
The following webinars were featured in the second quarter of 2022. Trade Talk Series recordings can be found here.
Building Global Relationships through Cultural Understanding, in partnership with IEDA and Iowa District Export Council, Albert Liu, director of U.S. Commercial Service of Iowa, led a lively and interactive panel discussion featuring real Iowa exporters and international road warriors.
Global Crystal Ball: Fall Grain & Protein Insights featured Secretary of Agriculture Mike Naig and Iowa State University ag economist Dr. Chart Hart on post-harvest outlooks, and Dr. Lee Schultz on perspectives into the current protein market drivers.
GUEST ARTICLES
What You Need to Know about the Canada Customs Invoice
By David Noah, President, Shipping Solutions, david.noah@intermart-inc.com
For many exporters, Canada is the first country they decide to export to, and it's easy to see why trade with our neighbors to the north is a smart business decision. Read More.
China's Swine Industry: The Road to Recovery
By Tony Wang, IEDA Representative, Shanghai, China
As the world's largest pork producer and consumer, China took a massive hit from the African Swine Fever (ASF) outbreak in 2018 and has since been on a bumpy road trying to restore its swine herd amid further complications from COVID-19, the pig cycle and inflation, among other factors. Read More.