Spring 2023 International Update Newsletter
April 19, 2023

NEWS YOU CAN USE
IOWA GLOBAL PARTNER SERVICES
Iowa's global offices and representatives covering Latin America, Southeast Asia, Europe and China provide individualized services to Iowa companies, which can include:
General market information – Preliminary market research to help identify market entry or expansion opportunities.
Industry/Market analysis – In-depth market information to determine potential, competitors, distribution, requirements and advertising.
Agent/Distributor/Sales associate search – A list of potential collaborative partners.
Customized business appointments – One-on-one appointments and site visits with potential buyers/partners or local professional service providers for business consulting.
Follow-up services – Assistance with prospects following a meeting.
For more information on these services, contact the corresponding member of the International Trade Office (ITO) team: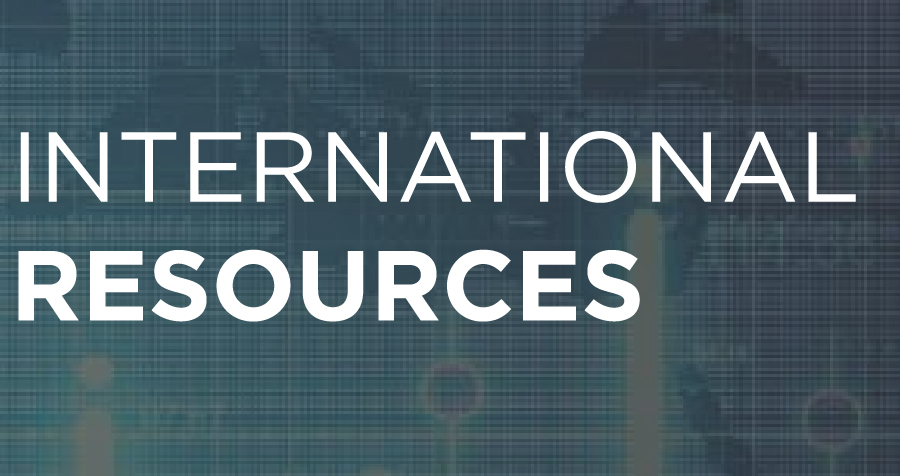 ITO'S ONLINE RESOURCES
Check out the International Trade Resources webpage as it continues to grow with information. You can find:
Directories:

Iowa Directory of Exporters – Iowa companies interested in or currently exporting (If your company is listed, please send any necessary edits to international@iowaeda.com; it is marketed to buyers outside the U.S.)
International Service Directory: Locate Iowa service providers that support international sales
Trade Resources Directory: A variety of exporter resources from country/industry information to operational topics, government links and more

News:

International Update – quarterly newsletter
Ag Export Highlights – quarterly report with projected ag-adjusted data
Ag Export Country Report – monthly report with export trade news highlights
China Agriculture Spotlight – monthly report with news, policy and market updates
International education calendar – listing of events, webinars, trade missions, etc.

Downloads and forms for marketing materials and guidelines, SBA certification for grant applicants, and intake forms for services.
FOOD EXPORT PODCASTS
One of Food Export's ongoing missions is to provide U.S. exporters with a variety of opportunities to increase export knowledge and readiness. Their newly launched podcast is their most accessible education effort so far. With episodes averaging around 15 minutes, companies can listen at their convenience anytime, anywhere.

FOLLOW US ON LINKEDIN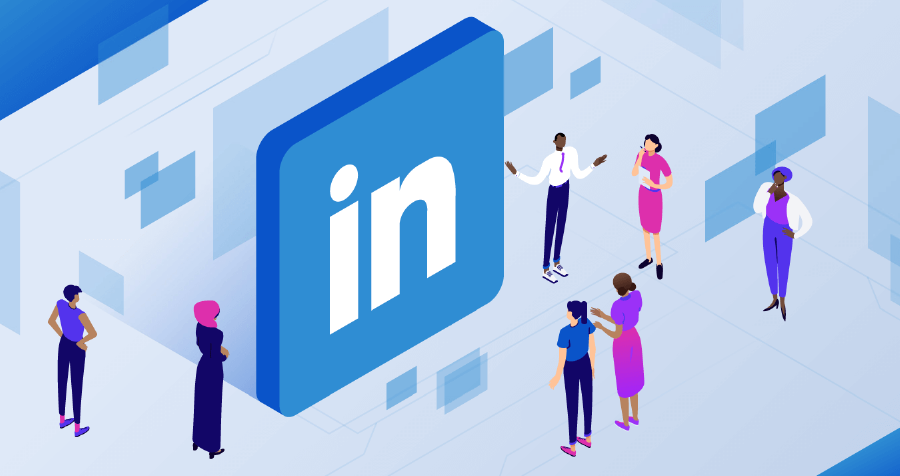 Please follow the Iowa International Trade Office's page for updates on activities, resources, and services for Iowa companies.




UPCOMING EDUCATION EVENTS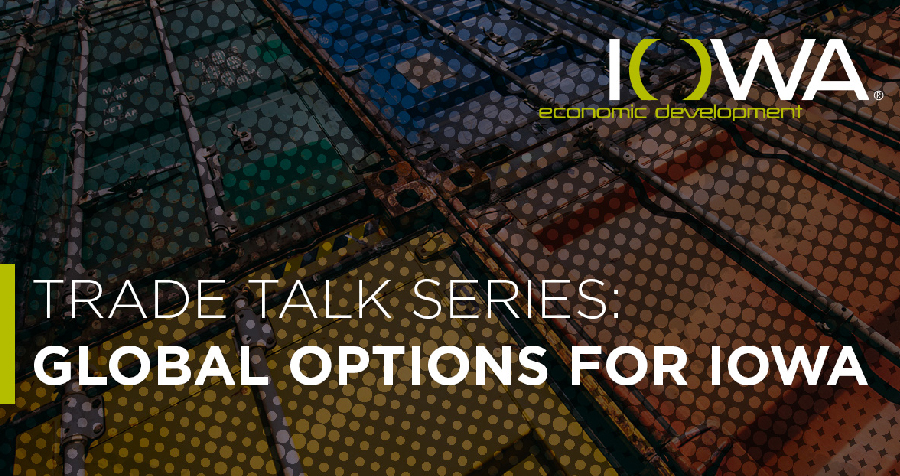 TRADE TALK SERIES: GLOBAL OPTIONS FOR IOWA
The ITO offers free webinars on a variety of topics relevant to Iowa exporters:
Cyber Threats Awareness
May 27, 2023 | 9:00-10:00 a.m.
Dean Neubauer, special agent with the FBI in Des Moines, will provide a briefing on current and emerging cyber threats to organizations and individuals and how to mitigate them.
UPCOMING TRADE EVENTS
FEED INGREDIENTS BUYERS MISSION IN IOWA
June 7-9, 2023 | Iowa State Fairgrounds
Food Export-Midwest is hosting a Value-Added Feed Ingredients Buyers Mission at the 2023 World Pork Expo. Companies can have pre-arranged, one-on-one meetings with pre-qualified buyers from Brazil, Chile, China, Guatemala, Mexico, South Korea and Taiwan to generate new sales leads and build relationships with key industry players. It's the perfect low-cost opportunity to meet buyers from around the world in one place. Register early – meeting slots are scheduled on a first-come, first-served basis.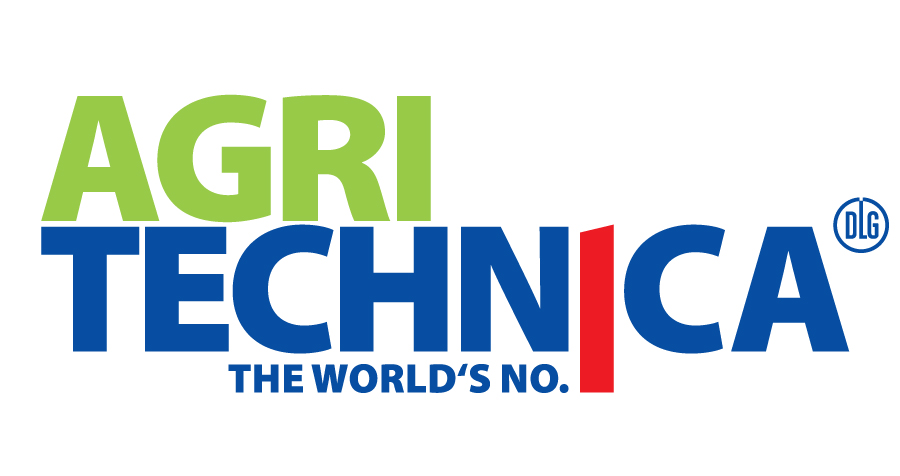 AGRITECHNICA 2023
November 12-18, 2023 | Hanover, Germany
IEDA has registered for an Iowa pavilion at AGRITECHNICA 2023, the leading trade show for agricultural machinery. This year's theme is 'Green Productivity' and it will be the forum for the future issues of agriculture. Visitors from around the world will discuss new concepts and groundbreaking innovations that will ensure agricultural productivity and protect nature and the environment. The pavilion would be funded through the U.S. Small Business Administration's (SBA) State Trade Expansion Program (STEP) grant. Only eligible companies will be considered as potential co-exhibitors. Contact Peggy Kerr for specific details at peggy.kerr@iowaeda.com or 515.348.6242.
RECENT HIGHLIGHTS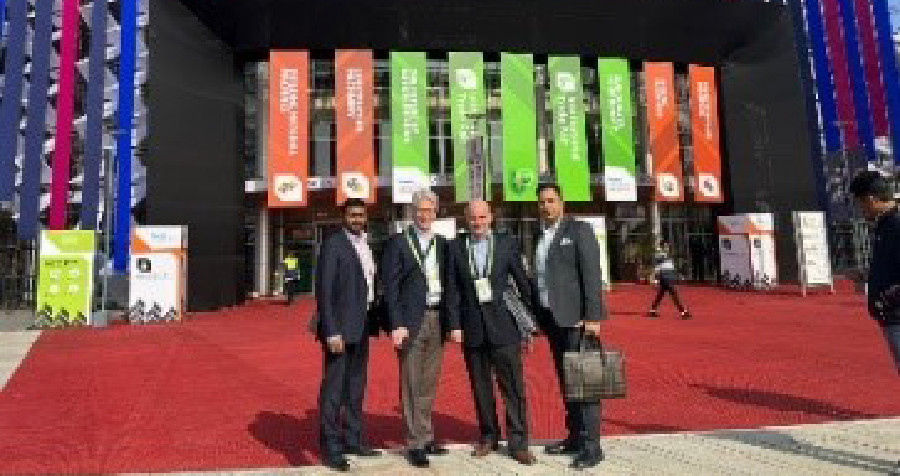 TRADE MISSION TO INDIA
In February, IEDA organized a trade mission to India for Iowa companies in the construction industry. India has a populations of more than 1.4 billion and rapidly growing investments in infrastructure. The Iowa delegation participated in the BAUMA/ConExpo India trade show and had pre-arranged, one-on-one meetings with propsective customers in Delhi & Mumbai. Contact Joseph Rude for discussion on this growing market and future opportunities at joseph.rude@iowaeda.com or 515.348.6244.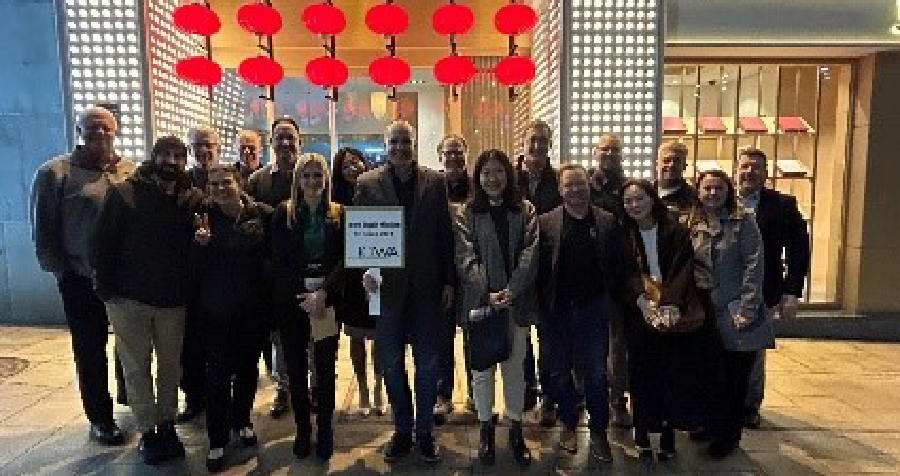 TRADE MISSION TO SOUTH KOREA
Korea and the U.S. enjoy a free trade agreement and are among the largest trading partners in the world, making the market a high priority for Iowa companies that traveled to Seoul in February for IEDA's trade mission. The companies received in-depth market research that led to one-on-one meetings with prospective distributors and buyers of their products. IEDA's in-market representatives provided assistance ranging from market entry strategies, legal and regulatory issues, and interpretation.
IOWA PAVILION AT VIV BANGKOK
In March, five Iowa companies exhibited in IEDA's pavilion at VIV Asia, a leading event for Asia's livestock industry with more than 50,000 visitors from 40 countries in attendance this year. The delegates saw firsthand that Iowa-made products are well received in the high growth markets of this region. IEDA's Southeast Asia office provided assistance with market research and interpretation.
AG TRADE MISSIONS TO ASIA
The ITO organized and directed two trade mission trips to Asian markets to expand trade and investment opportunities for Iowa's agricultural industries. Iowa Secretary of Agriculture Mike Naig led delegations that included state ag commodity organizations.
Japan and Korea – With stops in Tokyo and Seoul, mission highlights include trade policy discussions, grain and protein import information sessions, and business development meetings with ag industry representatives. In addition, the delegation celebrated "Iowa Agriculture & BBQ Day" in Tokyo by presenting a proclamation, signed by Governor Reynolds commemorating the day, to Japanese ag industry leaders. For more information about the trip and export markets, refer to the mission's press release.
Vietnam and the Philippines – The mission's stops in Ho Chi Minh City and Manila focused on Iowa's grain, biofuels and meat producing industries, with inclusion of affiliated Iowa livestock and agriculture associations. Highlights included: briefings from U.S. export association leaders in each country, networking events in each city with industry leaders from across the country, and in-person business discussions to elevate trade knowledge and export opportunities. For more information on the trip and export markets, refer to the mission's press release.
IOWA TRADE TALK SERIES WEBINAR
The following webinar was featured in the first quarter of 2023. Trade Talk Series recordings can be found here.
STEP Grants for Iowa Exporters provided an overview of the programs available for STEP grants, how to apply and testimonials and success stories from Iowa exporters.
GUEST ARTICLES
SOUTH AMERICA: A GROWING EXPORT DESTINATION FOR IOWA
Submitted by: Luis Doménech, MILA, Iowa's Latin America Representative

Most American companies that decide to become international target the Canadian and Mexican markets first. Trade integration between the USMCA partners continues growing and in 2022 closed with $1.6 billion. Iowa exporters who have benefited from trading within North America are generally ready to take the next step and look further south. IEDA Latin American representation can help tap into opportunities in Mexico, Brazil, Colombia, Chile and Peru. Learn more about those markets.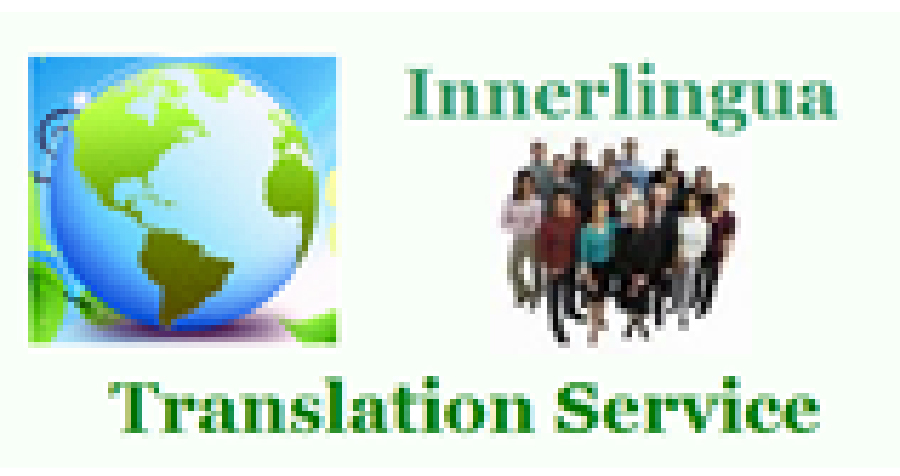 THE CONSEQUENCES OF GLOBAL OUTREACH WITH ARTIFICIAL INTELLIGENCE
Submitted by: Jose R. Burgos, senior project manager at Innerlingua Translation Services

We have all heard about how AI is changing the world to increase productivity and get it at the speed of light. Globalizing content is no exception. It is a fast, inexpensive way to increase exposure in international markets when considering the communications challenges from translation and interpretation. But, at this point in time, can we rely on AI?