Spring 2022 International Update Newsletter
April 6, 2022

NEWS YOU CAN USE
DID YOU KNOW THERE ARE TRADE RESOURCES ACCESSIBLE IN ONE PLACE?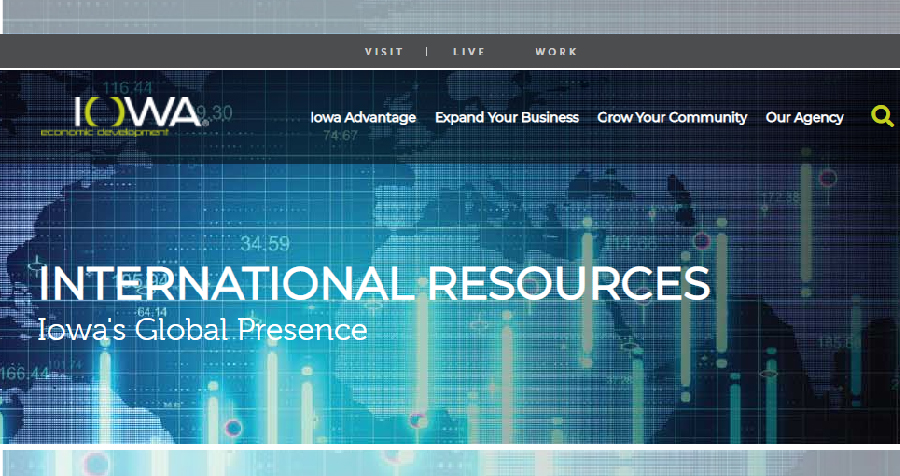 These are just a few that can be found on our trade resources page:
Iowa Directory of Exporters: Check the directory for your company's listing and let us know of any updates
International Services Directory: Iowa exporters, locate service providers
Trade Resources Directory: A-Z trade resources for Iowa exporters
If you're an Iowa company and want to be included in the above directories, fill out the ITO Intake Form.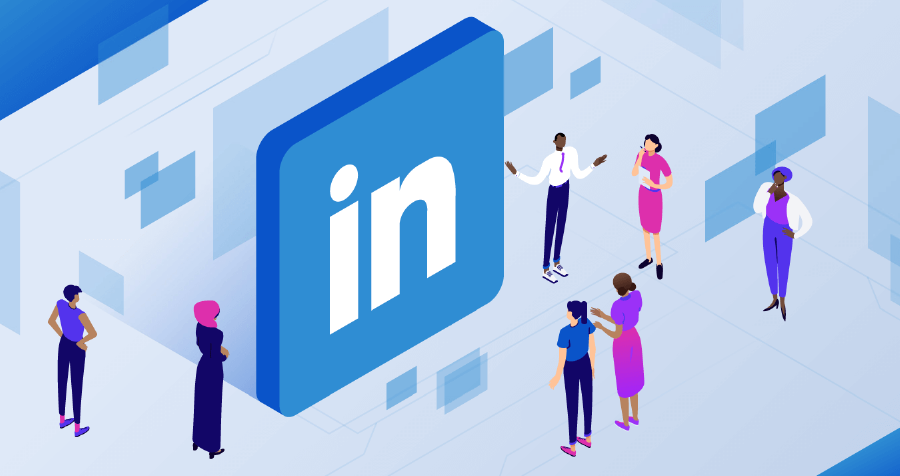 FOLLOW US ON LINKEDIN
The ITO has a LinkedIn affiliate page. Follow here for updates on activities, resources and services for Iowa companies.


TRADE REPRESENTATIVES TO VISIT IOWA IN MAY
The Iowa Economic Development Authority's (IEDA) foreign office representations from Europe, Latin America, Southeast Asia and China will visit Iowa the week of May 9. Details will be announced for group events; very limited one-on-one meeting time will be available. Email international@iowaeda.com with specific interests.
UPCOMING EDUCATION EVENTS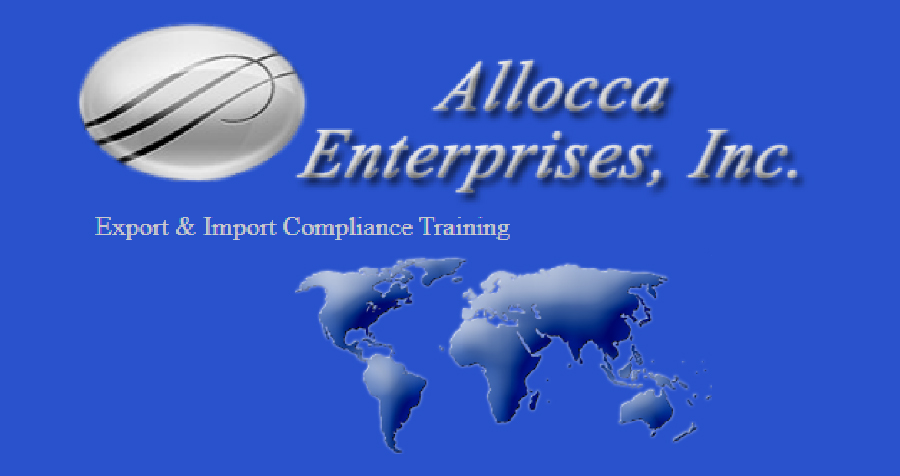 EXPORT AND IMPORT COMPLIANCE TRAINING – PRESENTED BY MIKE ALLOCCA
The IEDA International Trade Office is excited to bring Mike Allocca, nationally recognized expert in international trade compliance, logistics and free trade agreements at Allocca Enterprises, back to Iowa virtually for two educational webinars focused on import and export Compliance. The webinars will provide a better understanding of regulations and share specific tools and instructions on how to begin building secure and compliant programs. Registration is open and limited spots are available. Please note, you must register for each webinar separately. Contact Andrea Smith with any questions at andrea.smith@iowaeda.com or 515.348.6240.
Import Compliance Training – April 27, 2022 | 9:00-11:00 a.m. CDT
Details and registration: iowaeda.com/events/import-compliance/
Roles and responsibilities of importer, customs broker and freight forwarder
How to determine proper bonds, valuations and manufacturing assists
What strategies can be used to reduce delays, eliminate demurrage and shorten your lead times
Import checklist that can be used on every import to help keep your company in full compliance
Benefits of C-TPAT, ISA, FAST programs
Export Compliance Training – May 4, 2022 | 9:00-11:00 a.m. CDT
Details and registration: iowaeda.com/events/export-compliance/
Hands-on training program for exporters of all experience levels
Discuss licensing, documentation and HTS classification
Common EEI filing issues
11-point checklist to guide you to full compliance on every export
Discuss required 8 lists that must be checked on all exports, and understand red flags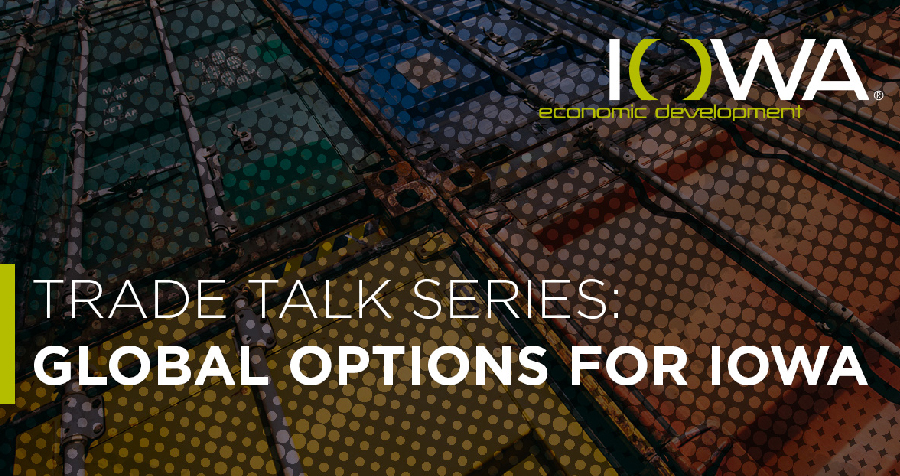 IOWA TRADE TALKS – GLOBAL OPTIONS FOR IOWA
The ITO offers free webinars each month on a variety of topics relevant to Iowa exporters. Mark your calendars for these upcoming sessions:
Details and registration are available through our International Events Calendar. For international events offered by the ITO's partners, visit the International Partner Education Calendar.
ITO TRADE EVENTS
VIRTUAL MATCHMAKING SERVICE
The ITO continues to offer an on-demand virtual matchmaking service through our network of representatives in 34 markets. If interested, fill out the virtual matchmaking request form. For questions, email international@iowaeda.com.
TRADE MISSIONS
These working trips provide participants with market research and one-on-one meetings with pre-qualified prospects relevant to their business and selected based on their goals. Whether seeking direct export sales, locating distributors/agents, conducting market research or seeking strategic relationships, these are valuable, cost-effective trips. For each mission, STEP grants are available for the first five qualified and eligible companies to cover the participation fee, ground transportation and interpreter fees for mission appointments. IEDA will charge each participating company a nominal fee of $500 for ancillary services.
Trade Mission to Sub-Saharan Africa
June 4-10, 2022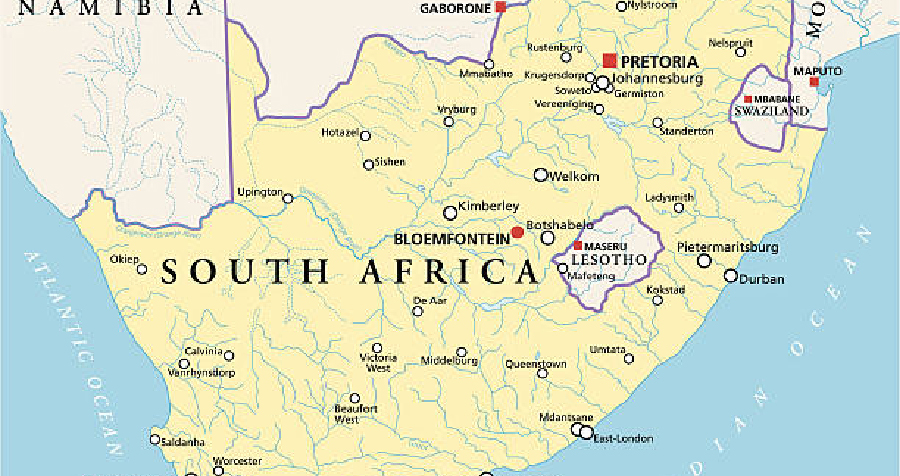 Africa is the second largest continent with high demand for consumer and capital goods. Most African economies rely on imports to satisfy the needs and requirements of their large population. The trade mission will be based out of South Africa, but there will be an option to also travel to neighboring countries, such as Angola, Botswana, Ghana, Kenya, Malawi, Mozambique, Namibia, Tanzania, Zambia and Zimbabwe. It is open to all Iowa companies in all sectors.
Details: iowaeda.com/events/sub-saharan-africa-trade-mission/
Trade Mission to Thailand, Vietnam & Bonus Country
June 20-28, 2022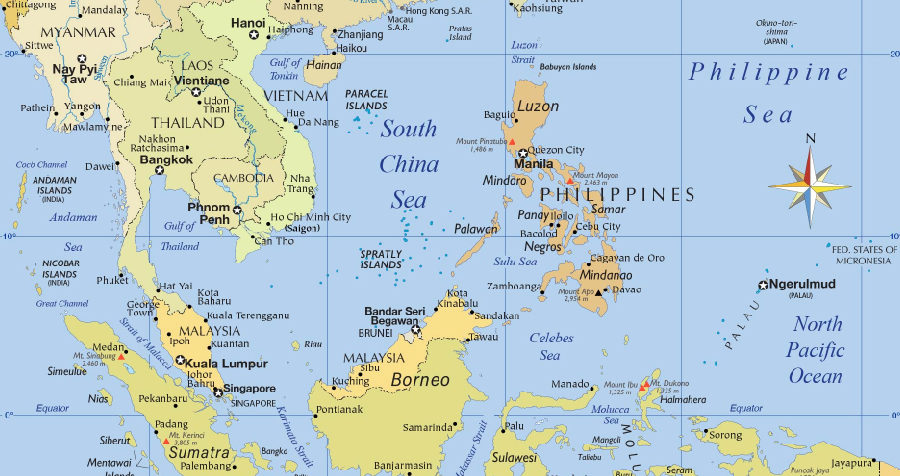 Southeast Asia has a combined GDP of $3 trillion, making it the 5th largest economy in the world. It is expected to fuel two-thirds of the world's consumption growth by 2030. In 2021, the region was the fourth largest export destination for the U.S., after Canada, Mexico, and China, receiving $98 billion worth of exports originating from the U.S. The trade mission will take place in Bangkok, Thailand and Ho Chi Minh, Vietnam and then offer an additional Southeast Asian market of choice. The diverse markets provide a variety of great opportunities for Iowa companies in the agricultural/commodities and industrial/manufacturing sectors.
Details: iowaeda.com/events/thailand-vietnam-trade-mission-267/
TRADE EXHIBITIONS
FIGAP Mexico 2022
October 19-21, 2022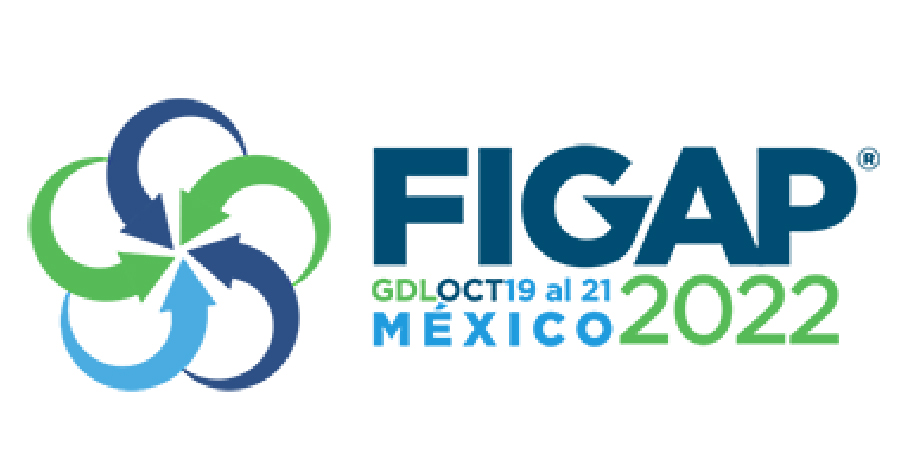 FIGAP is among Latin America's leading events for the livestock industry, featuring participation by the most important exhibitors in areas such as agricultural equipment, feed industry, animal health, genetics and much more. The show features over 200 exhibits and attendees from over 40 countries. IEDA invites you to exhibit and participate in this trade show for the livestock and animal feed industries. Exhibit opportunities are still available directly from the site organizers, or please contact Andrea Smith for more information and assistance at andrea.smith@iowaeda.com or 515.348.6240. The ITO, in conjunction with IEDA's Latin America representative, Global BMT, can provide Iowa exhibiting companies support at this event through:
ETAP grant assistance (must apply, for eligible companies)
Local market research
Meetings arranged with potential business partners in Mexico
Arranging interpreter for show, if needed
IEDA and partner staff at show to assist Iowa companies
IOWA DELEGATION TO MEXICO INCREASES AGRICULTURAL TRADE OPPORTUNITIES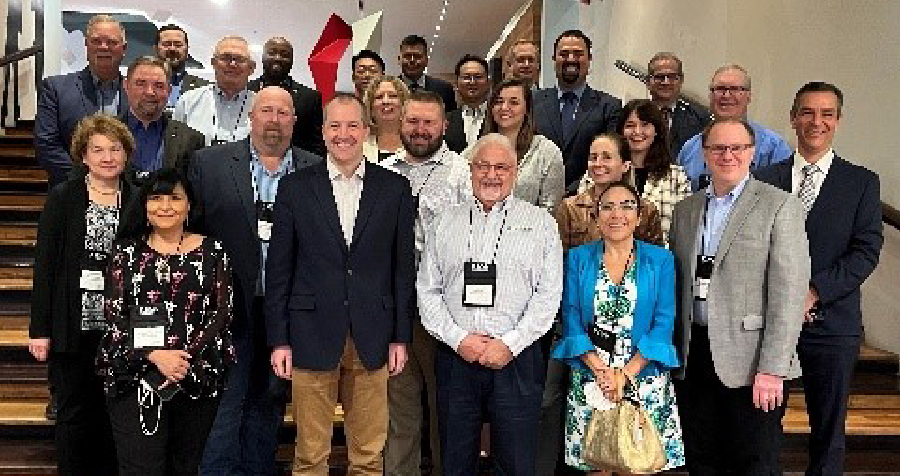 Iowa Secretary of Agriculture Mike Naig led a recent trade mission to Mexico, February 27 – March 4. Participants met with leading government officials, import companies, commodity trade organizations and USDA/Foreign Ag Service officials, with a focus on Mexico City and Guadalajara. The trade mission trip, coordinated by IEDA, focused on increasing exports of agriculture goods in the grain and livestock/protein sectors. Participants engaged in positive and productive conversations to grow both agricultural goods and services exports from the state. Trade mission participants included representatives from the Iowa Beef Industry Council, Iowa Corn, Iowa Pork Producers Association, Iowa Soybean Association, meat processing industries and IEDA staff. Mexico is Iowa's third-largest export destination overall and the second-leading export market for corn, pork and soybeans. Iowa exported $824 million in corn, $451 million in pork and $350 million in soybeans to Mexico in 2021. In addition, Mexico is Iowa's largest destination for animal feed ($324 million) and corn syrup/sweeteners ($203 million).
The IEDA's International Trade Office connects Iowa companies with markets for their products and services, educates Iowa businesses on exporting, and assists global companies wishing to establish or expand operations in Iowa. To learn more about these services or other trade missions the IEDA is planning, visit iowaeda.com/international-trade.
IOWA TRADE TALK SERIES WEBINARS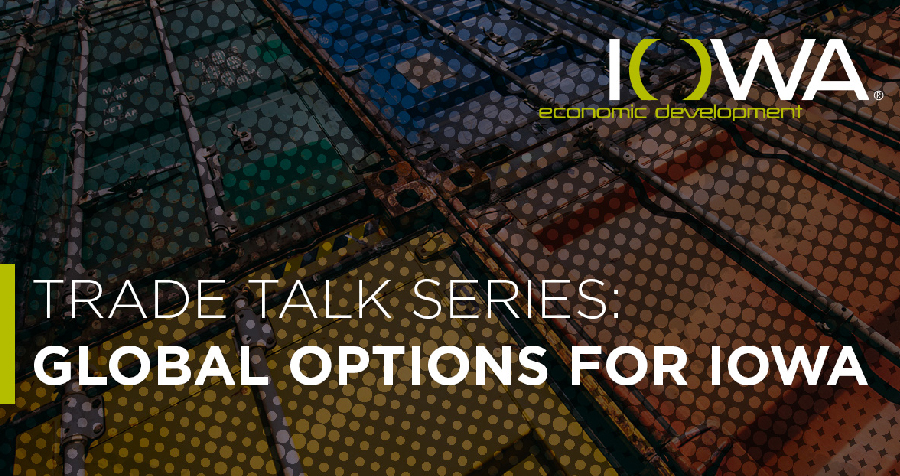 The Trade Talk Series: Global Options for Iowa webinars featured the following events in the first quarter of 2022:
International Trade Shows – Tips and Prep for 2022 was presented by Julie Nickel and Messe Frankfurt, and explored best practices, trends and changes in the trade show environment.
International Trade Finance featured Brian Gordon, Senior VP of Commerce Bank, who discussed credit strategies to compete in global markets and the top five credit practices to remain competitive.
In Back on the Road, Albert Liu, Director of the U.S. Export Assistance Center of Iowa, led an interactive panel of Iowa exporters in a discussion of tricks and tips for post-pandemic international business travel.
Recordings of the Trade Talk Series webinars can be found here.
GUEST ARTICLES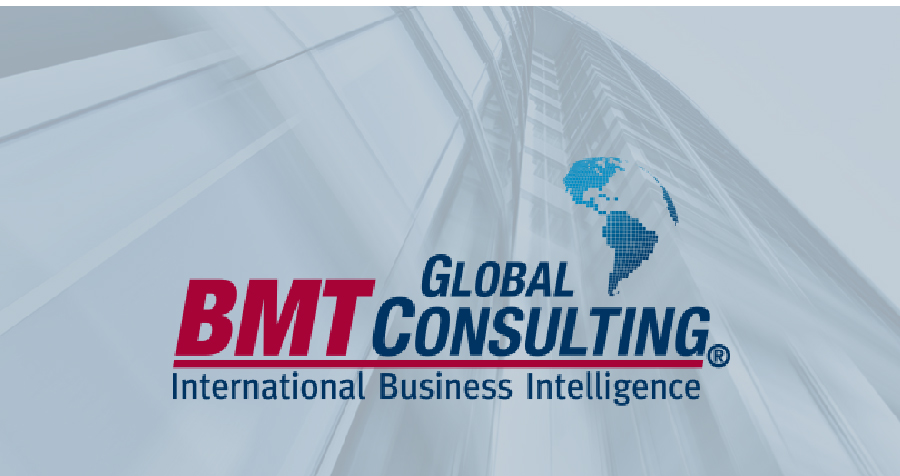 MEXICO AND THE USMCA: A SOLUTION TO SUPPLY CHAIN CHALLENGES
Submitted by: Gloria Garcia, Global BMT, Iowa Representative in Latin America

The supply chain disruption caused by the start of the COVID-19 pandemic showcased the unreliability of current inventory management systems in times of crisis and highlighted the need to improve supply chain visibility. It also exposed the importance of diversifying North America´s supply chains. Read More.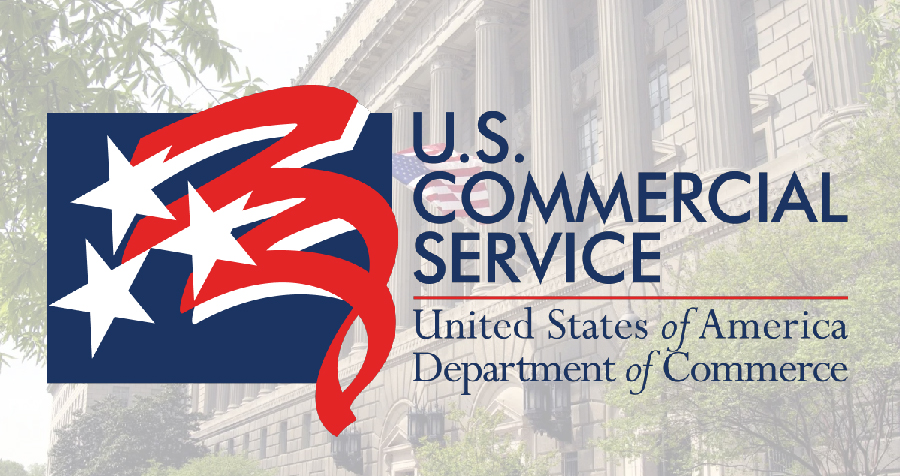 BACK ON THE ROAD – THOUGHTS ON POST PANDEMIC INTERNATIONAL BUSINESS TRAVEL
Albert Liu – Director of U.S. Commercial Service in Iowa
International business travel, which took a big hit during the pandemic, is finally showing green shoots again. We see more and more in-person conferences, trade shows and business meetings. While most of the rules and good practices remain the same for international travel, we do face new challenges to get back on the road in the new normal. Read More.