The Downtown Resource Newsletter
November 28, 2022

Grant Tips for your Downtown Building Rehab Project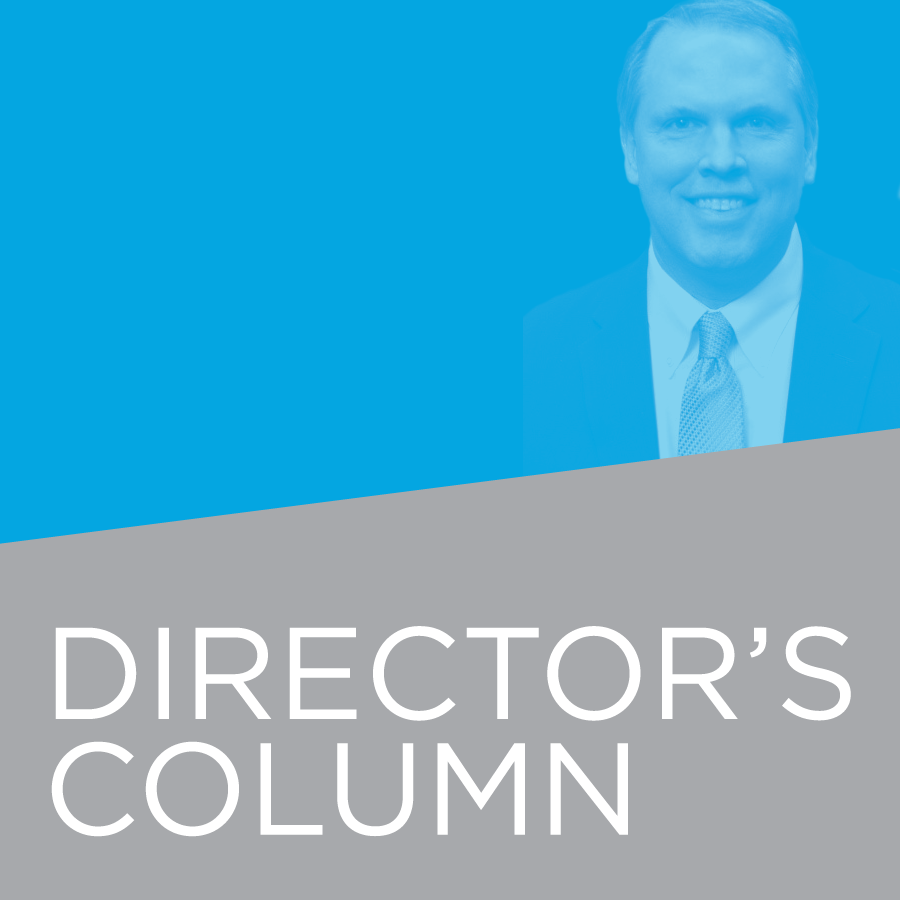 Iowa communities have completed fantastic building rehabilitation projects in their respective downtowns. Many have benefitted from state and federal incentive programs. In the past year, I have participated in the scoring process for approximately 200 grant applications for the Community Catalyst Building Rehabilitation grant, the Main Street Challenge Grant, and the Downtown Housing Grant. Some communities have done particularly well. Read More.
Assistance to Help Grow and Preserve Communities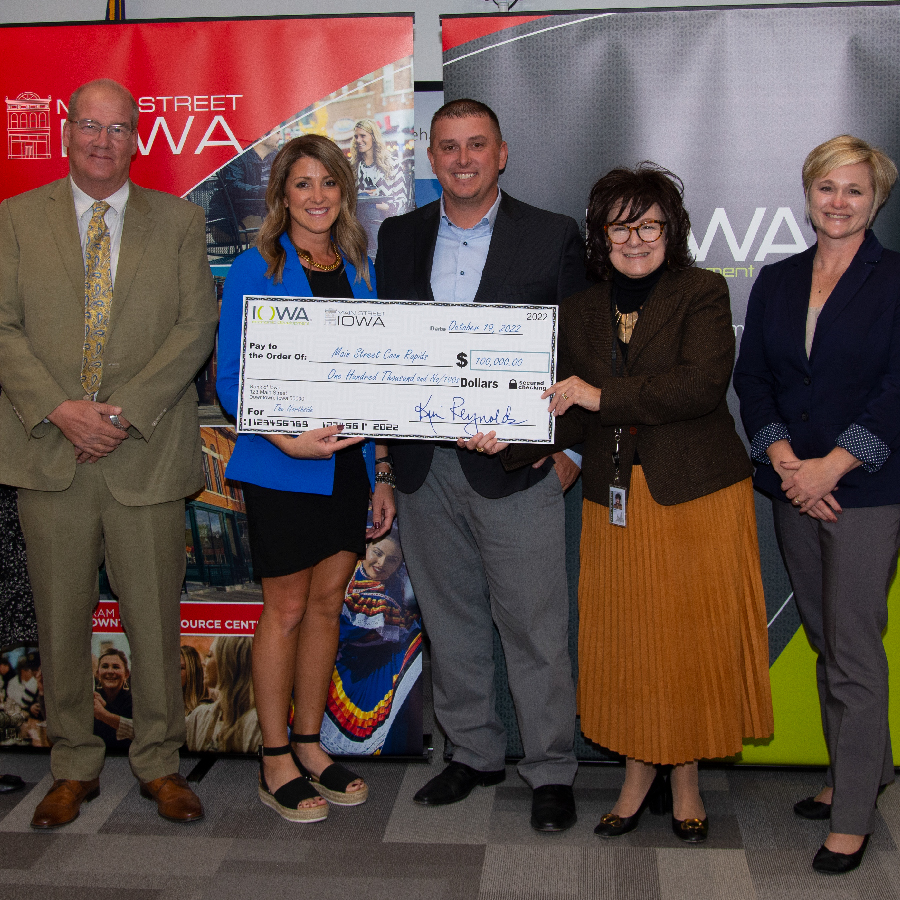 State of Iowa assistance is available to help grow and preserve your community through programs that support building rehabilitation, large-scale projects, connecting rural Iowans and more. Enhancing your community is easier than ever. Read More.
Main Street Iowa Tech Notes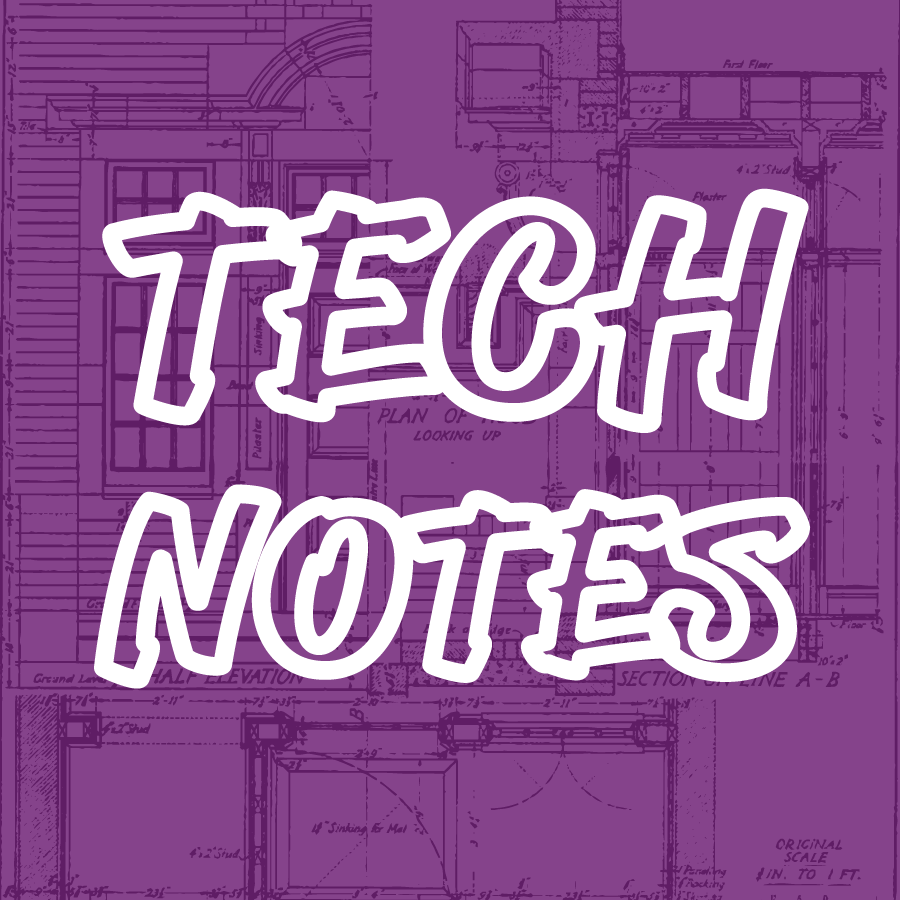 The Main Street Iowa Tech Notes is a series of brief articles on design topics related to commercial building rehabilitation. The articles give an overview of relevant terminology, the benefits to having these historic features, and best practices on how to preserve, restore, or rehabilitate these elements in buildings in your downtown. Read More.
Downtown Difference Maker - Bruce Palmborg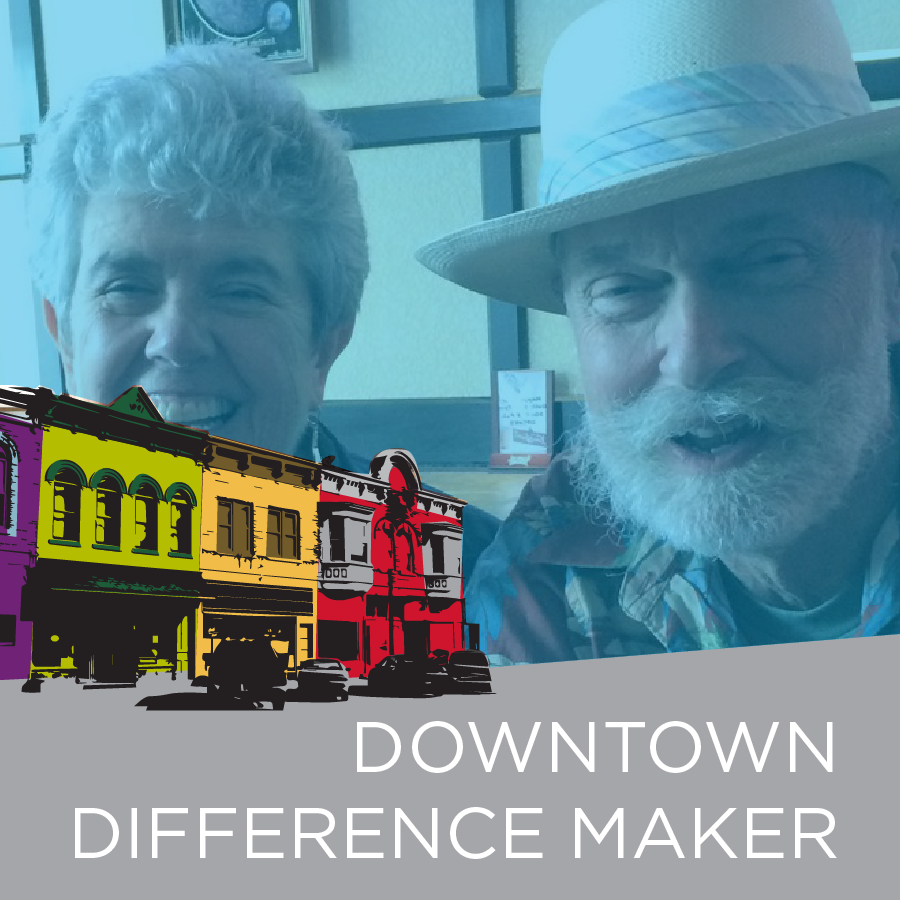 In 2009, as retirement was approaching, the Palmborgs moved to Lansing, Iowa into the house (built around 1880) in which Mary had grown up, located just one block off of Main Street. Although, people were curious as to why a big city guy would move to a small town in Iowa, Bruce has never once regretted his decision to do so.
Read More.
Downtown Gem - Charles City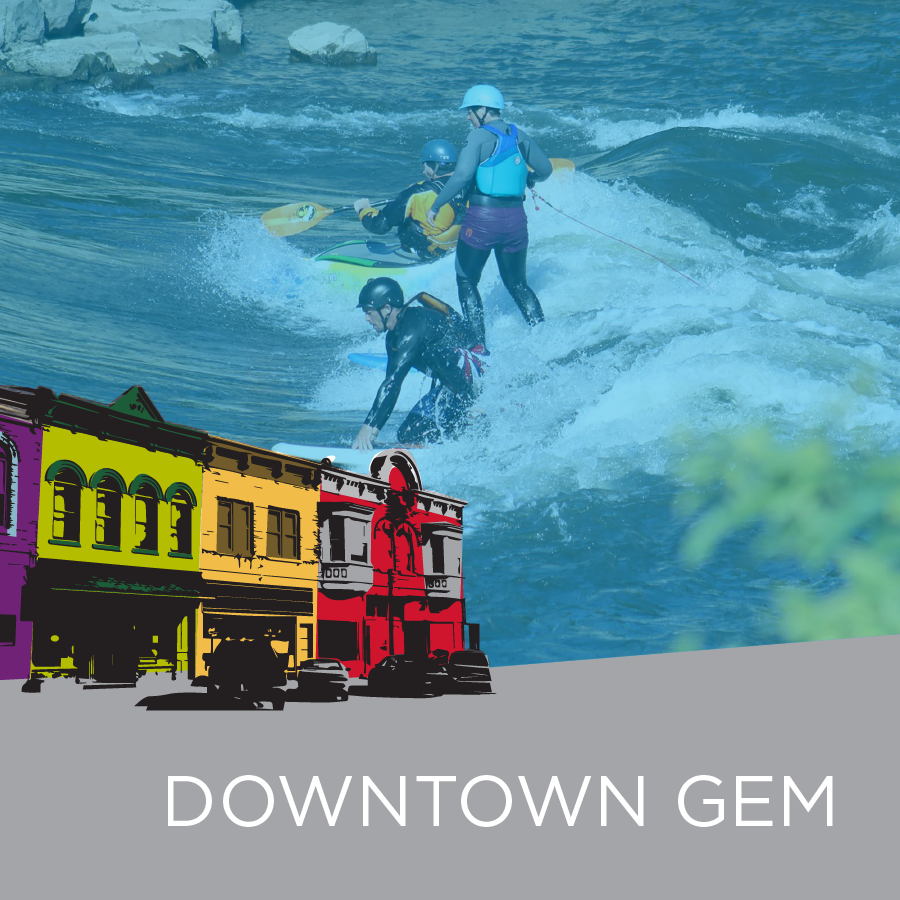 Iowa's first whitewater park was constructed in the heart of downtown Charles City and opened in the summer of 2011. Located at Riverfront Park on the Cedar River, this one-quarter mile course is rated at Class II/III levels with three distinct features for paddlers of all abilities: Dam Drop, Tew Shanez, and Exit Exam.
Read More.