Des Moines Named Top 10 City for Tech Workers
December 10, 2020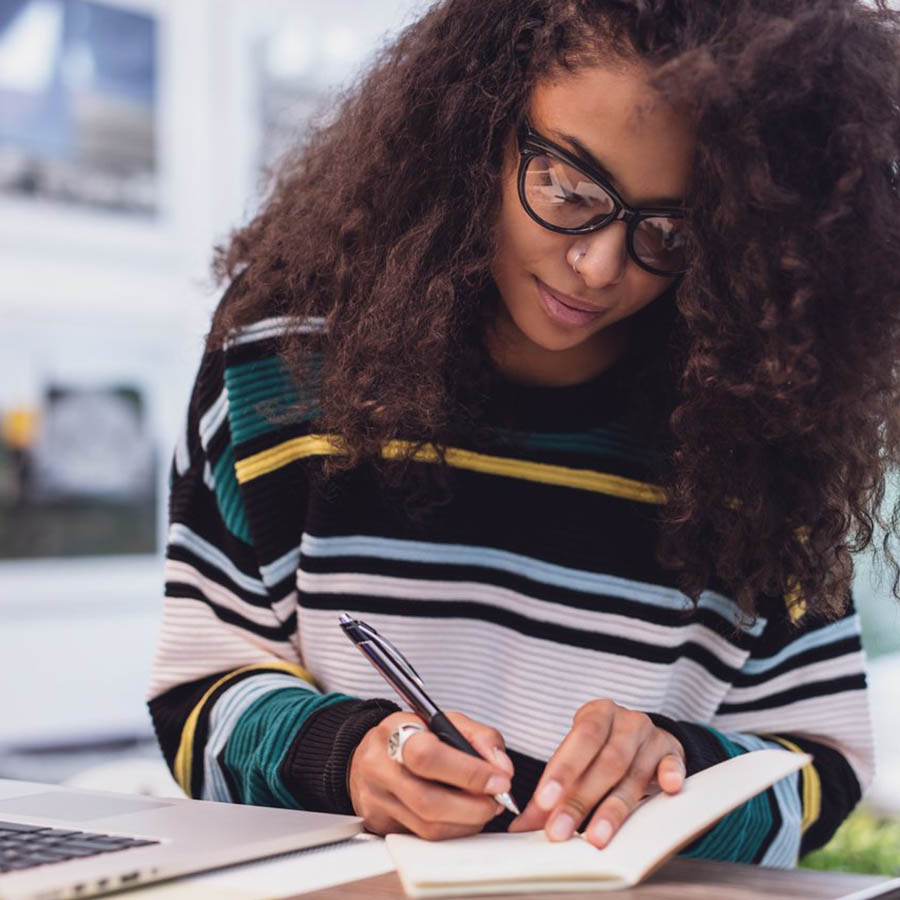 Des Moines: Most Underrated for Tech Workers
As one of the major "insurance capitals of the world," Des Moines has earned another accolade, this time within the technology industry. Zippia, the career finding website, has named the Iowa capital city as one of the most underrated tech cities in the nation based on the total number of tech jobs, percent of tech workers and expected growth.

With a vibrant tech scene driven by the insurance industry and startup community, Des Moines continues to attract entrepreneurs whose small businesses utilize this niche and make big waves.

These four tech startups have proven that the finance and insurance powerhouse city of Des Moines is home to more than legacy companies.
Originally established in 2008 as Webfilings, this Central Iowa tech company started with the goal of changing the way corporations were managing and reporting business data. After releasing their first cloud solution in 2010, despite many business' hesitation to place their trust in cloud storage, their Wdesk platform caught on like wildfire.

The Wdesk platform assists finance, compliance, risk and audit teams in storing and processing data and delivering accurate reports required by regulators, leadership and shareholders while also improving productivity and workflow.

After companies of all sizes adopted the platform into their daily practices, and when the demand for the platform continued to grow, the company changed its name to Workiva to keep pace.

Today, Wdesk is modernizing how people work across thousands of organizations around the globe, including 75% of the Fortune 500. Workiva and its unique platform continue to save their customers time and money with a simple application that is powered by one of the fastest, safest and most sophisticated data management engines available today.
Founded in 2019, Des Moines' BrokerTech Ventures is the first broker-led investor group and accelerator focused on delivering innovation to the insurance broker industry.

Through investing in the research and testing of chosen startups, providing access to veteran industry mentors and scaling technology to market through broker distribution channels, this rapidly growing company provides a venue for the best minds in the insurance and technology to collaborate and bring to market leading-edge ideas and solutions.

Through these efforts, BrokerTech has since united 13 super-regional brokerage firms, attracted 12 broker-centric startups and a pool of talented entrepreneurs and deployed an Accelerator and Mentoring network.

Today, the company continues to bend the innovation curve and challenge and ultimately change the insurance industry with only more growth in the near future.
As the award-winning innovator and entrepreneur founder of Dwolla says, what the company does is simple, but how it works is certainly not. Iowan Ben Milne established a company to provide programmable payments (without credit card fees) to software developers or, in other words, enable software to move money quickly and easily.

Companies that want to build B2B marketplaces or invest in platforms need a complex infrastructure which allows them to focus on building their core business. Therefore, Dwolla builds that complex infrastructure and rents it out for a monthly fee.

Today, businesses are using Dwolla to facilitate the movement of billions of dollars with their flexible, reliable and easy to use payments platform. In 2020, the company was recognized by Digital.com as one of the top payment processing services in the nation.

Read more about how Dwolla is changing the way people move money.

Though a large company itself, West Des Moines' LenderClose focuses on helping small community financial institutions and is changing today's financial technology industry. Through their web-based platform, they build and equip these institutions with innovative technology that boosts the loan process' speed, efficiency and member/borrower experience.

After its founding in 2015, the company began with a basic website, three employees and 15 clients. Today, LenderClose has 32 employees and serves over 200 banks and credit unions nationwide.

Along with their continued goal of offering innovative workflows and an exceptional borrower experience, LenderClose foresees a bright future of building strategic partnerships and creating and piloting new technology projects to improve Iowa's communities. Read more about LenderClose's impact on Iowa's fintech industry.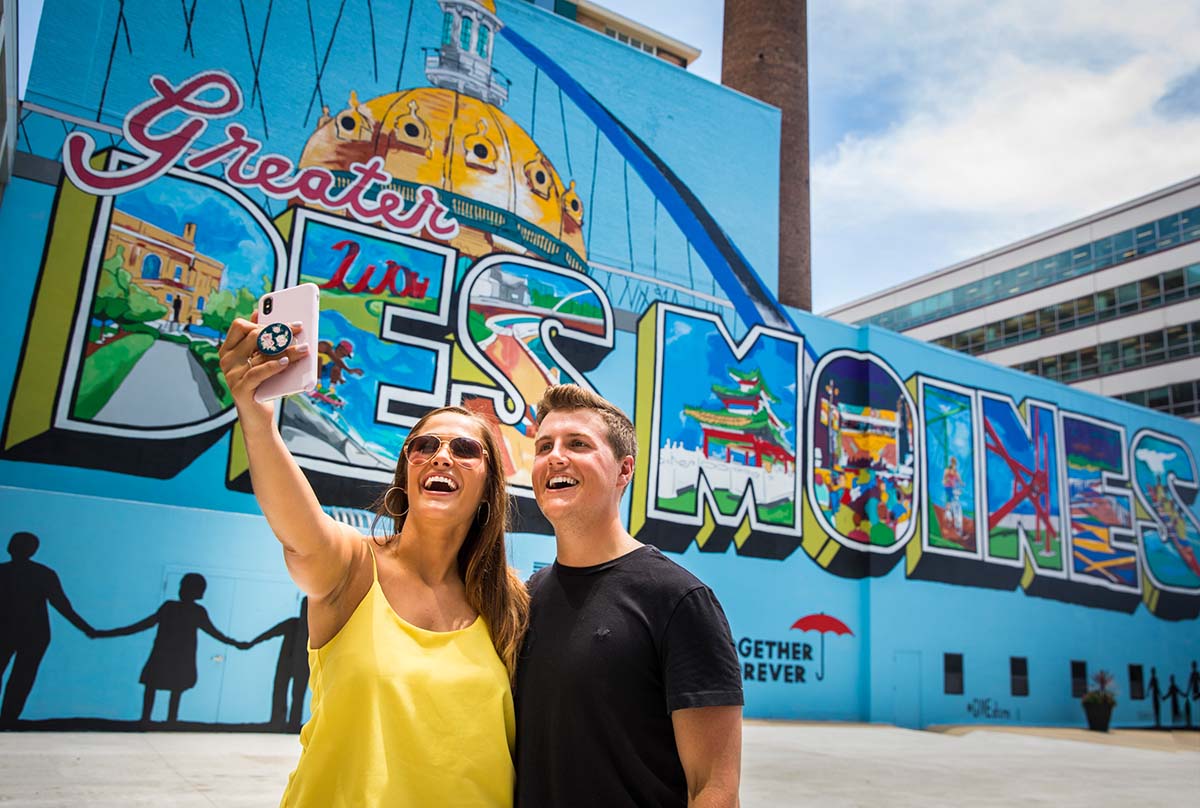 The establishment and growth of businesses like these in the Des Moines metro area makes the region one of the fastest growing in the Midwest. With the opportunity to expand your business or raise a family in one of the top places to live in the nation, Des Moines might just be the best place for you.